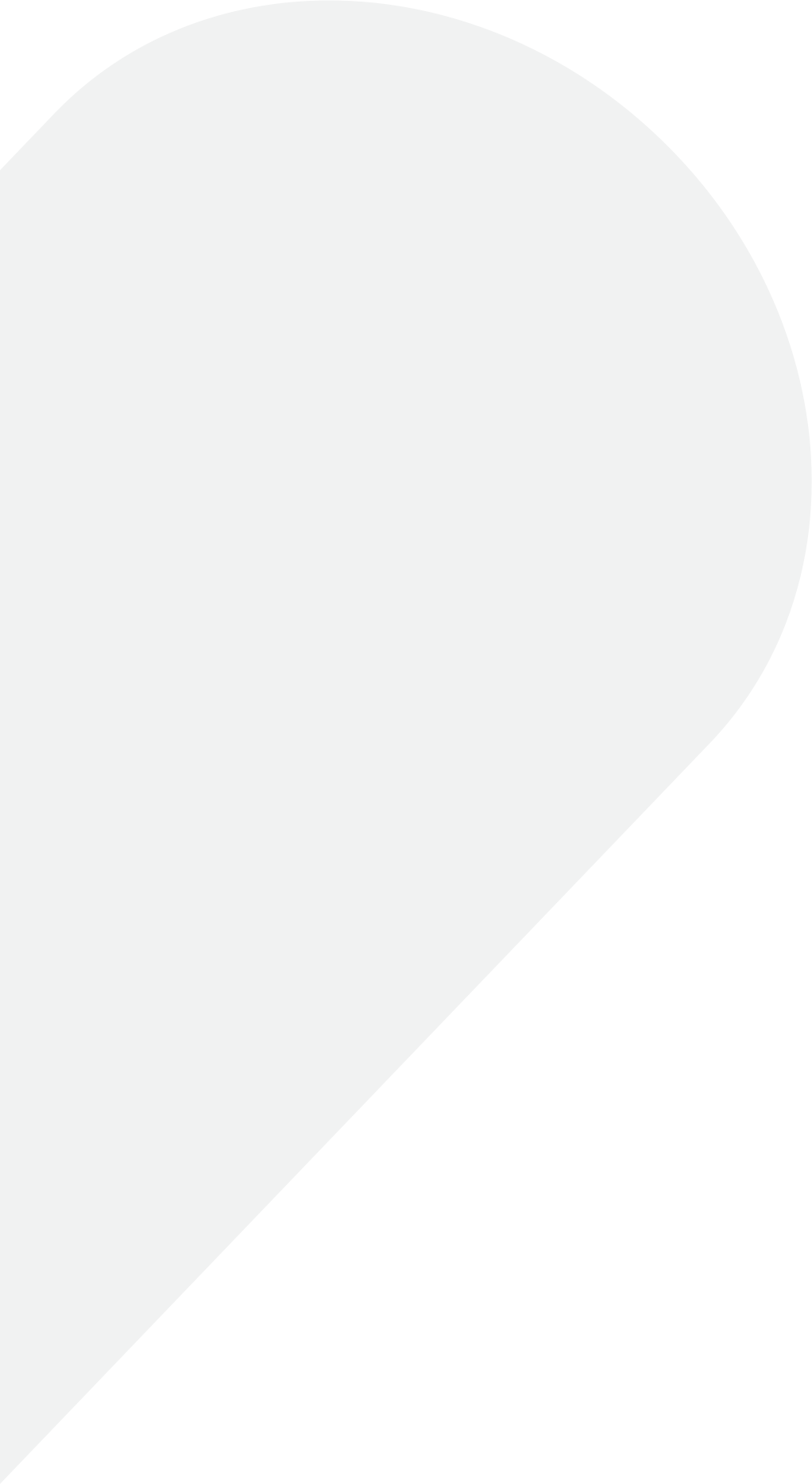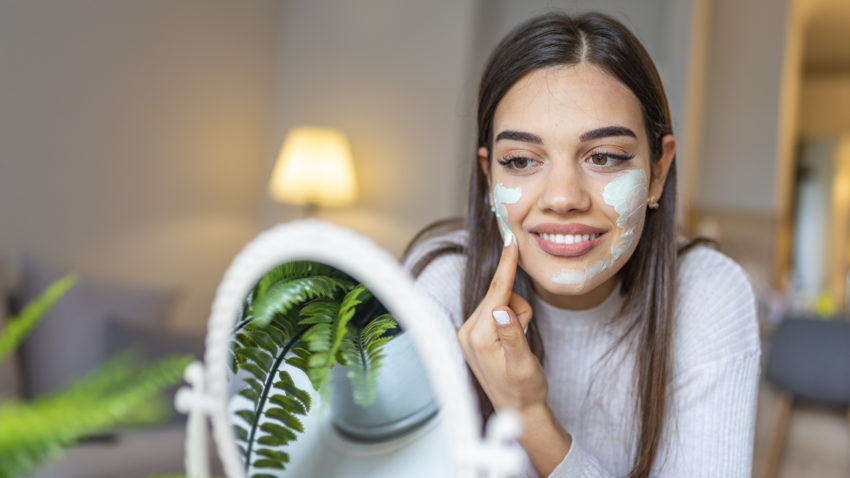 What to Look for in a Moisturizer
When it comes to choosing a face moisturizer, you must first determine what skin type you have so that you can properly match it to a product that is right for you. If you need help determining your skin type, you can find out more info in our blog post here.
There are three main types of moisturizers available to purchase: ointments, creams, and lotions.
Ointments should be used by those with dry skin. The thick nature of ointments work to really lock in moisture and create a barrier against the environment that dries out skin.
Creams are the perfect product for those with normal/combination skin. Creams are thinner than ointments, but thicker than lotions and are perfect for keeping normal skin hold its moisture.
Lotions are made for those with oily skin. Lotions are mostly water-based so while they still moisturize, they do not work to produce any more oil in the skin.
Regardless of your skin type, there are some ingredients that everyone should be looking for when purchasing a moisturizer.
SPF: Many moisturizers now act as a 2-1 that can also double as a sunscreen. Making sure you apply sun protection daily is crucial to keeping your skin healthy, youthful, and glowing.
Antioxidants: Ingredients like green tea, pomegranate, or licorice all work to neutralize free radicals in the skin that can cause skin cell breakdown.
Non-comedogenic: Moisturizers that are non-comedogenic mean that they are oil-free and will not clog your pores or break you out.
Hypoallergenic: This means that the products do not have any ingredients that cause common allergic reactions.
For dry skin in specific, your moisturizer should be in the form of a cream or ointment and contain either hyaluronic acid, ceramides, or glycerin. These help to attract more water to your skin and keep it hydrated.
Those with oily/acne-prone skin should use a moisturizer that contains alpha hydroxy acids and hyaluronic acid in a lotion-based formula. Alpha hydroxy acids prevent acne, exfoliate, and keep skin bright and glowing.

Consult first with an

acne pharmacy

to learn more

.

When it comes to sensitive skin, the less the ingredients the better. Use a product that contains ten or fewer ingredients as this will lower your risk of having a reaction. Make sure the product is fragrance-free, dye-free, and hypoallergenic.
Below are ingredients to avoid when purchasing moisturizers.
In general, you should avoid moisturizers that have added fragrances or dyes as these are extremely irritating on the skin. Also, products with phthalates (chemical solvents) should be avoided because they are harmful to your health.
If you have dry skin, your moisturizer should not contain urea or lactic acid. These are used to help control oil production and when used on dry skin can cause further dryness, redness, and irritation.
Those with oily skin should avoid moisturizers that come in the form of ointments. These products are much too heavy, will clog pores, and lead to breakouts. Face oils like coconut oil or argan oil are also too heavy and will clog pores.
Individuals with sensitive skin should not be using moisturizers with steroidal ingredients as they cause skin to thin that can lead to other skin problems like hives or psoriasis. Consult first with a psoriasis pharmacy or a skin expert to learn more.
When and How to Apply Your Moisturizer:
You should apply your moisturizer at least twice a day. Once after washing your face in the morning and at night.
Apply it while your skin is still damp to lock in the moisture.
Use more than one

The moisturizer you use in the morning should have SPF in it to protect yourself from the sun during the day. However, at night SPF is not necessary so you can use a different product to sleep in.

Massage it into your skin in circles to help stimulate circulation
No matter what skin type you have, moisturizing should always be in your skincare routine. Moisturizers create a barrier between your skin and the environment that is dry and filled with pollutants. They also encourage skin cell turnover and can even out your skin tone; both of which aid in creating healthy, glowing skin. If you are unsure about your skin type or what product is right for you, contact your local Apotheco Pharmacy and we will help to make a recommendation!
Sources
This blog is based on research and/or other scientific articles and is written by our experienced Chief Strategy Officer and Pharmacist, Ronak Desai. This blog is fact checked by our educated Pharmacist in Charge, Darshan Patel, who additionally runs our Apotheco Manhattan location.
Here at Apotheco Pharmacy Group, our goal is to provide the most up to date and accurate information on health and dermatology related topics. We do this to ensure our readers can make informed decisions based on factual content. All blogs undergo an extensive review process before posted.
This blog contains trusted sources. All sources are listed at the bottom of this article with hyperlinks that take you directly to the source.