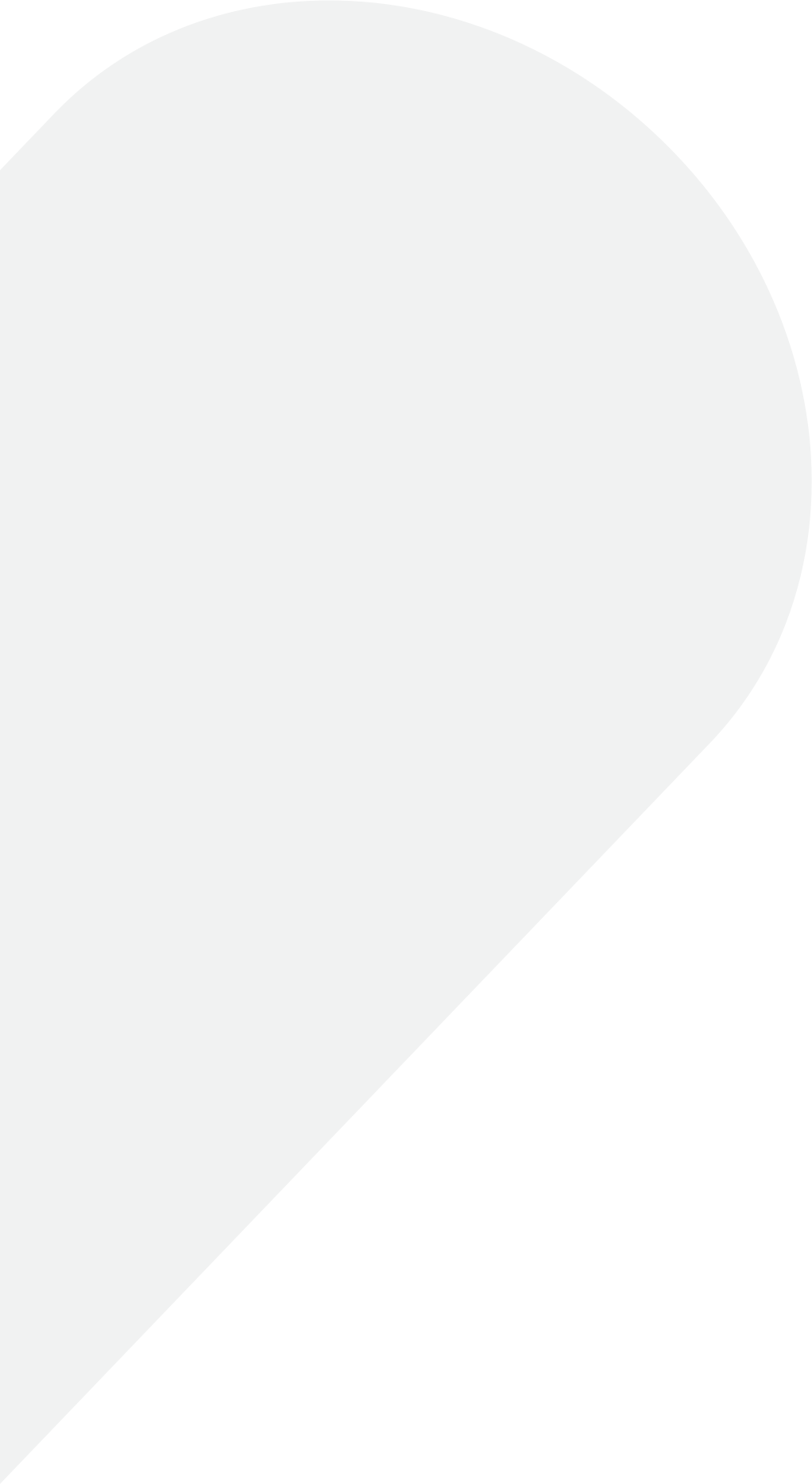 Our team of expert pharmacists and staff works to provide the highest quality medications at the lowest costs, both branded and generic. With customer service at the forefront, our staff is dedicated to making the patient experience completely stress free.
Personalized Delivery

Our approach to medication delivery is much more personal. It is not mail order, instead medications are delivered via courier right to your door completely free of charge.

Our patients are also welcomed to come to one of our centrally located storefronts to pick up their prescriptions and meet our staff. Check to see which Apotheco Pharmacy location is closest to you.

Dermatology Focus

Our specialized pharmacists are experts in dermatological medications. They'll work with your dermatologist, insurance provider, and you, to ensure that you're getting the right medication at the lowest available price.

Our singular clinical focus in dermatology allows for expanded expertise in all therapeutic categories. Learn more about the conditions we provide services for here.

Patient-Centric

With Apotheco, you will find a local dermatology pharmacy with a team dedicated to you. At Apotheco Pharmacy, we receive your prescription and take it from there, so you don't have to worry.

Extensive Dermatology Inventory

Our patient's needs are our priority, which is why all medications are fully stocked at all times guaranteeing that our patients receive the care they need, whenever they need it.

Human Touch

We pride ourselves on our customer service which is why you will never have to press buttons or speak to robots. We answer the phone every single time.

Access to Tools and Resources

Personalized care means more than filling your prescriptions. You have access to resources which you can explore at your own pace and when it is convenient for you. Whether you are interested in learning more about your condition or reading our monthly lifestyle blog, with Apotheco you have relevant educational tools at your fingertips which you can access anytime.