Medication Adherence
Apotheco Pharmacy Group is proud to introduce an educational resource designed to yield better Patient & Practice outcomes. Through a partnership with MedsOnCue, we can deliver brief patient-friendly, prescription-specific medication education right to the patient's phone or web browser.
Using this service is as simple as scanning the QR code already printed on the prescription bottle.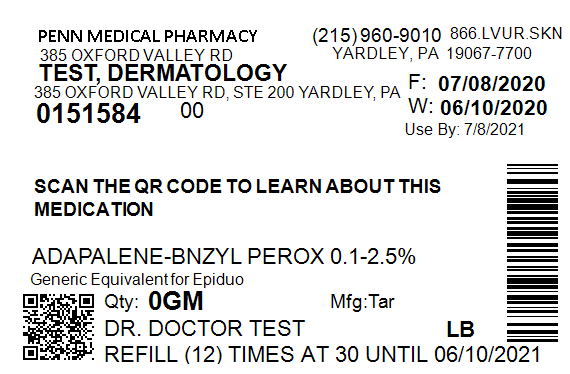 View a Sample Medication Video
Some of the information you can expect to receive from each video:
Drug-specific direction for use
Common side effects
Use and benefits
Apotheco Pharmacy Group is a full service pharmacy with a clinical focus in Dermatology. Contact your nearest Apotheco Pharmacy to inquire about our services and the conditions we specialize in.