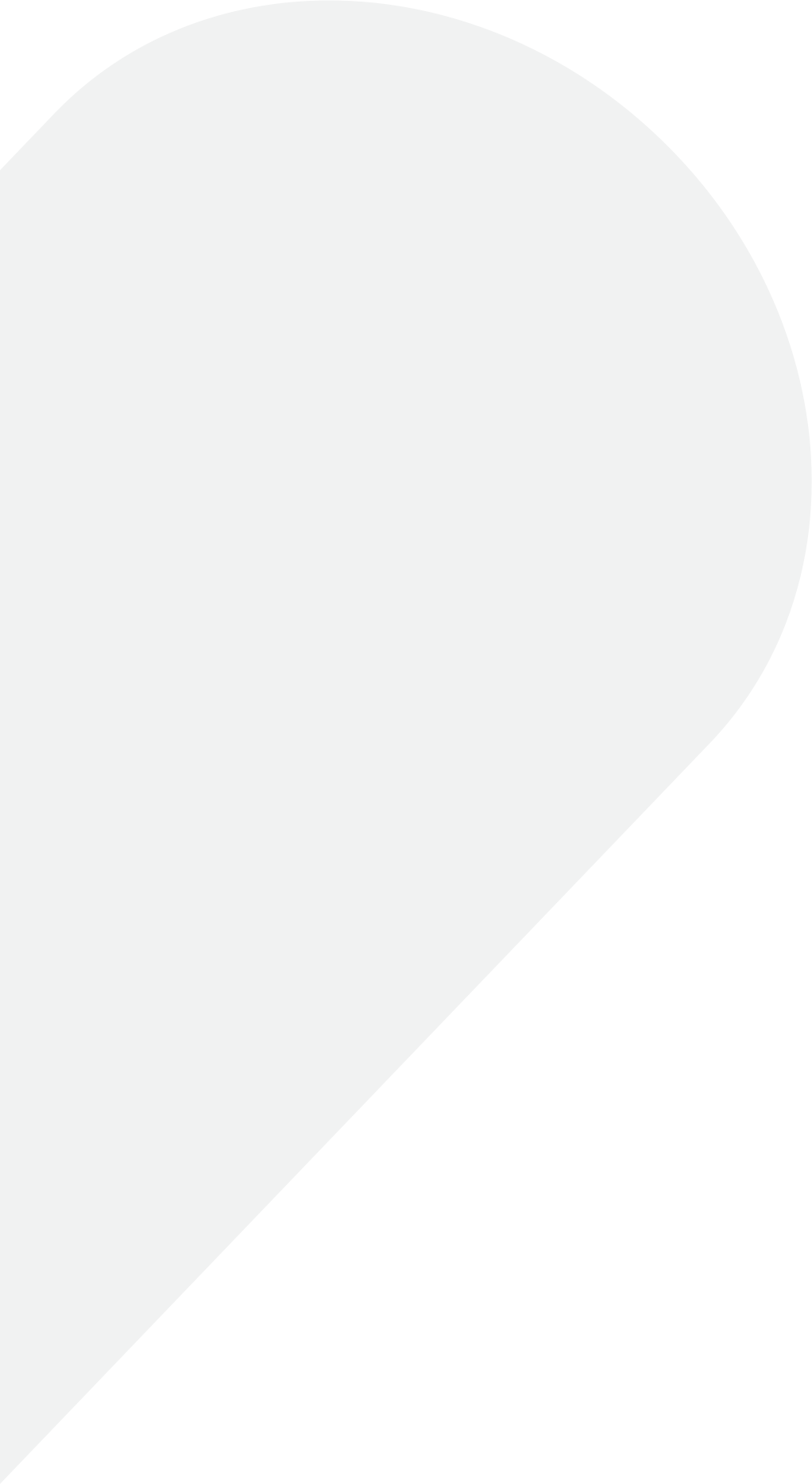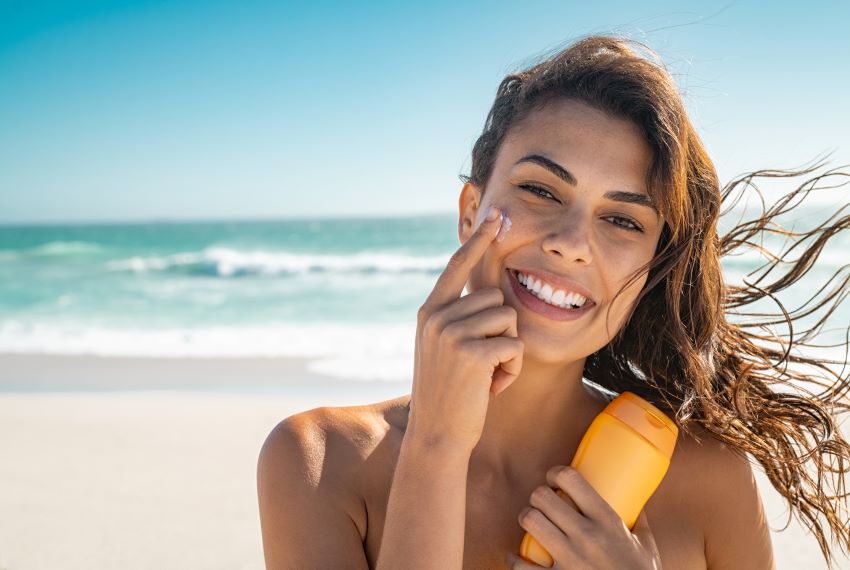 Sunscreen for Your Skin Type
In order to prevent early signs of aging like wrinkles, fine lines, and sunspots, you should be applying sunscreen daily. Sunscreen and dermatologist recommended moisturizers also will prevent you from getting sunburns that lead to an increased risk of skin damage such as sunburn, or worse, developing skin cancer.
How Does Sunscreen Work?
Depending on the sunscreen ingredients, there are two ways that it can work during sun exposure. Inorganic chemicals like zinc oxide or titanium oxide work to block and reflect UV rays. Other sunscreens have organic chemicals in them called avobenzone or oxybenzone. These chemicals absorb UV radiation in their chemical bonds, break them down, and release heat.
Skin Types
There are five main skin types and each one responds to certain products and sunscreen ingredients differently. Knowing how to choose the right sunscreen for your skin is important. Before choosing sunscreen lotion or sunscreen spray to incorporate into your skin routine, you should determine what skin type you have so you can purchase one that will compliment your skin. There are 5 main skin types. They are normal, oily, dry, combination, and sensitive skin.
Normal Skin


Not dry or oily

Small pores

Few imperfections

Not sensitive

Oily Skin

Large pores

Shiny complexion

Pimples, blackheads, whiteheads, and other imperfections

Dry Skin

Invisible pores

Red patches

Dull complexion

More lines and wrinkles

Less elastic skin

Combination Skin

Oily skin in certain areas of the face, dry in others, and normal in others

Typically, those with combination skin will be oily in the "t-zone" (forehead, nose, and chin) and dry/normal on the rest of the face.

Sensitive Skin

Usually, sensitive skin reacts to triggers from the environment. Sensitive skin symptoms include:

Redness

Itching

Burning

Dryness
How to Choose the Right Sunscreen for your Skin

For oily skin you should look for a combination sunscreen/moisturizer. Even though you may think that sunscreen will increase the oil in your skin and lead to breakouts, this is just a myth. No matter your skin type you should always be wearing sunscreen. Dermatologists

and skin experts alike

recommend individuals with oily skin to use a sunscreen that also doubles as a moisturizer. This way you are only adding one layer of product to your skin, instead of two to keep from oil build up. Also, use a sunscreen with organic ingredients (

homosalate, octisalate, avobenzone, oxybenzone, octocrylene)

in it to absorb the

harmful

UV rays, rather than blocking them.

If you have dry skin, you will want to look for a sunscreen that has added hydrating ingredients in it. A chemical sunscreen is best, as it will seep into the skin and prevent dryness. Additional ingredients to look for

in a right sunscreen

are hyaluronic acid and ceramides in the product.

For individuals with sensitive and combination skin, it is best to purchase a sunscreen that has fewer ingredients in it. This will help to prevent any sort of break out or reaction in the skin. Also, when purchasing a new sunscreen, if you have sensitive skin you should look for one that physically blocks the UV

light

rays rather than absorb them. Zinc oxide and titanium dioxide based sunscreens have fewer ingredients and are less inflammatory than the sunscreens that absorb UV

light

rays.

If you have normal skin, you can have more freedom with making a choice for sunscreen. If you are stuck between purchasing one that blocks vs. absorbs, you may want to make the decision based on your skin tone. If you have a darker complexion, chemical sunscreens apply more clearly and soak into the skin better whereas a physical sunscreen can leave a white cast but will blend in if you have a lighter complexion. Also be sure your sunscreen blocks both UVA rays and UVB rays, as some lower quality sunscreens will only block UVB rays.

No matter your skin type, be sure to always purchase the right sunscreen with an SPF of 30 or higher. Apply sunscreen to your face every single day, even if it is cloudy outside. UV rays can penetrate your skin through the clouds and cause damage or lead to Actinic Keratosis skin condition which is usually remedied at an AK dermatology pharmacy. If you have any questions on sun protection, skin cancer, or any other skin condition please contact us today!
This blog is based on research and/or other scientific articles and is written by our experienced Chief Strategy Officer and Pharmacist, Ronak Desai. This blog is fact checked by our educated Pharmacist in Charge, Darshan Patel, who additionally runs our Apotheco Manhattan location.
Here at Apotheco Pharmacy Group, our goal is to provide the most up to date and accurate information on health and dermatology related topics. We do this to ensure our readers can make informed decisions based on factual content. All blogs undergo an extensive review process before posted.
This blog contains trusted sources. All sources are listed at the bottom of this article with hyperlinks that take you directly to the source.