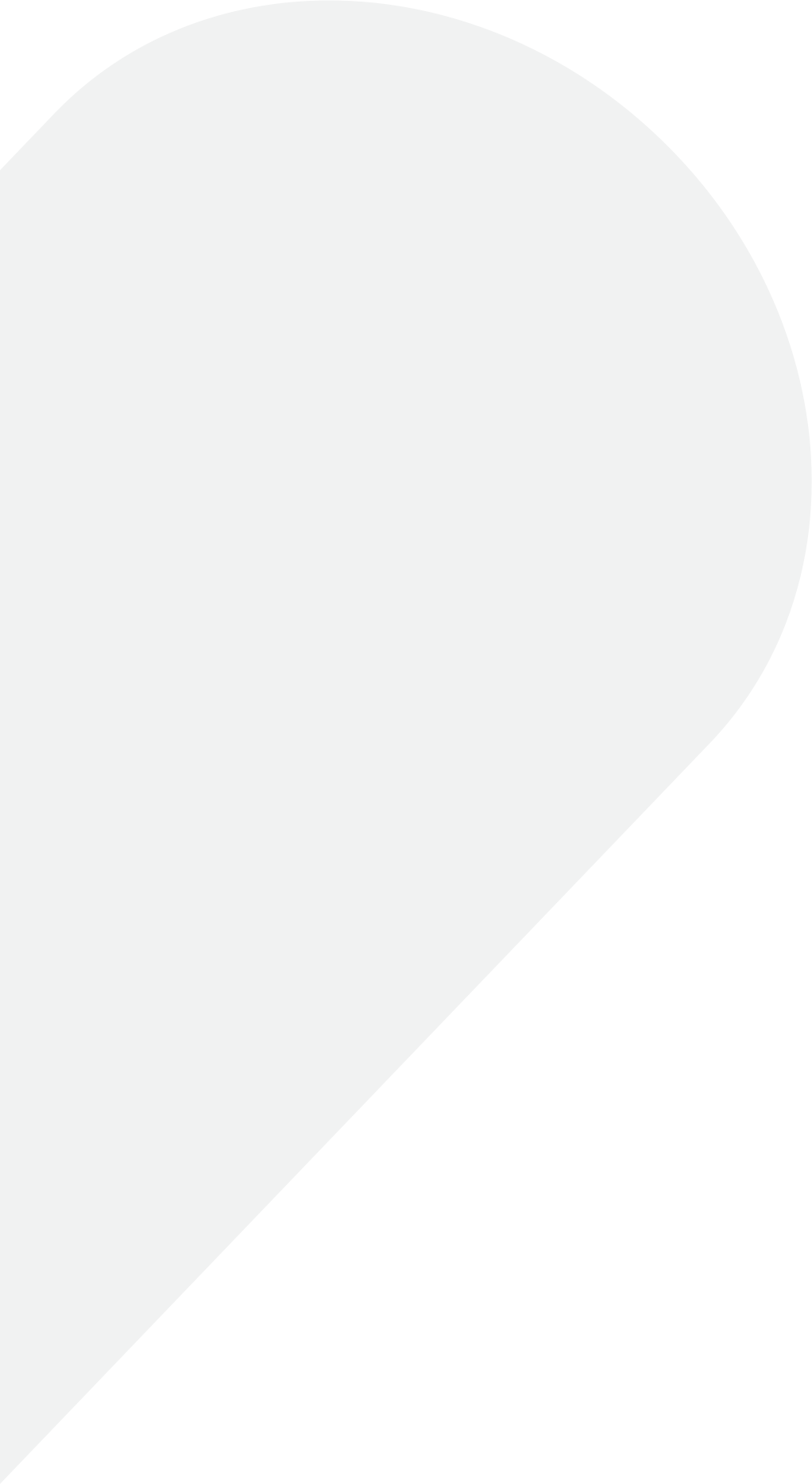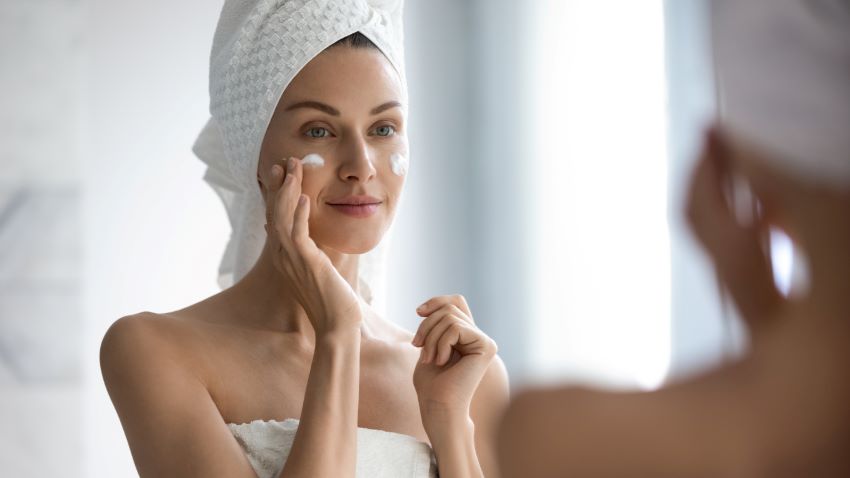 What to Look for in a Facial Cleanser
In order to achieve a smooth and glowing complexion, something sought after by everyone, you must create a skincare routine that works for you. Whether you have young or aging skin, one of the first steps in your skincare routine should be cleansing it with a face wash.
What is a Face Wash and What Does it Do?
A face wash (facial cleanser) is an imperative skincare product in every person's daily skincare routine. Face washes work to remove dead skin cells, dirt, oil, sweat, sebum, make-up, and any other pollutants from your skin to clean out clogged pores. Cleansers should work as the most basic acne treatment for acne-prone skin, redness, and other conditions that can develop in your skin from pollutants.
Skin Types
Before choosing products to incorporate into your skin routine, you should determine what skin type you have so you can purchase products that will compliment your skin and keep it healthy. There are 5 main skin types. They are normal, oily, dry, combination, and sensitive skin.
Normal Skin

Not dry or oily
Small pores
Few imperfections
Not sensitive

Oily Skin

Large pores
Shiny complexion
Pimples, blackheads, whiteheads, and other imperfections

Dry Skin

Invisible pores
Red patches
Dull complexion
More lines and wrinkles
Less elastic skin

Combination Skin

Oily skin in certain areas of the face, dry in others, and normal in others
Typically, those with combination skin will be oily in the "t-zone" (forehead, nose, and chin) and dry/normal on the rest of the face

Sensitive Skin

Usually, sensitive skin reacts to triggers from the environment. Sensitive skin symptoms include:

Redness
Itching
Burning
Dryness
The Right Cleanser for Your Skin Type
During and after washing your skin, you should feel clean, soft, and non-irritated. To achieve this feeling, you need to choose a face wash for your skin type. Each skin type will react differently to certain face washes and ingredients in cleansers, so it is important to choose one that is right for your skin.
Face wash for normal skin

The best ingredients for normal skin in cleansers are retinol, salicylic acid, vitamin C, and chemical exfoliants. All of these encourage skin cell turnover, increase hydration, and soften the skin to keep it healthy.

Face wash for oily skin

To reduce oil, shine, and prevent breakouts, look for a face cleanser that contains benzoyl peroxide, salicylic acid, and glycolic acid as these clear out and remove excess oil from your pores. Tea tree oil is also a natural ingredient that dissolves oils and kills bacteria. If you are struggling with acne, the previously mentioned ingredients also work to clear out blackheads, whiteheads, and pimples.

Face wash for dry skin

If you have dry skin, you should be using a cleanser that hydrates and moisturizes your skin. Ingredients to look for are lactic acid, hyaluronic acid, ceramides, and natural oils like avocado and jojoba. Also, avoid ingredients that those with oily skin should be using. Cleansers with salicylic or glycolic acids work to reduce oil and will further dry out the skin creating more irritation, cracking, and redness.

Face wash for combination/sensitive skin

Both combination and sensitive skin types should use ultra-gentle cleansers. Do not use physical scrubs or washes with micro-beads as these can cause tears and further irritation in the skin. Use cleansers that are fragrance-free, hypoallergenic, paraben-free, and soap-free to ensure that you are not going to irritate your skin while washing.
Conclusion
Before purchasing a facial cleanser, be sure to determine your skin type and consult if you have an existing skin condition such as eczema or psoriasis. Once you have determined this and know what ingredients you need for a clear, glowing, healthy complexion, you can make an informed purchase. Exercise similar precaution in any wound care treatment or consult the experts for effective results.
Apotheco Pharmacy provides a range of treatment solutions to dermatology skin conditions and disorders. Learn how our dermatology pharmacy can help you.
Sources
This blog is based on research and/or other scientific articles and is written by our experienced Chief Strategy Officer and Pharmacist, Ronak Desai. This blog is fact checked by our educated Pharmacist in Charge, Darshan Patel, who additionally runs our Apotheco Manhattan location.
Here at Apotheco Pharmacy Group, our goal is to provide the most up to date and accurate information on health and dermatology related topics. We do this to ensure our readers can make informed decisions based on factual content. All blogs undergo an extensive review process before posted.
This blog contains trusted sources. All sources are listed at the bottom of this article with hyperlinks that take you directly to the source.