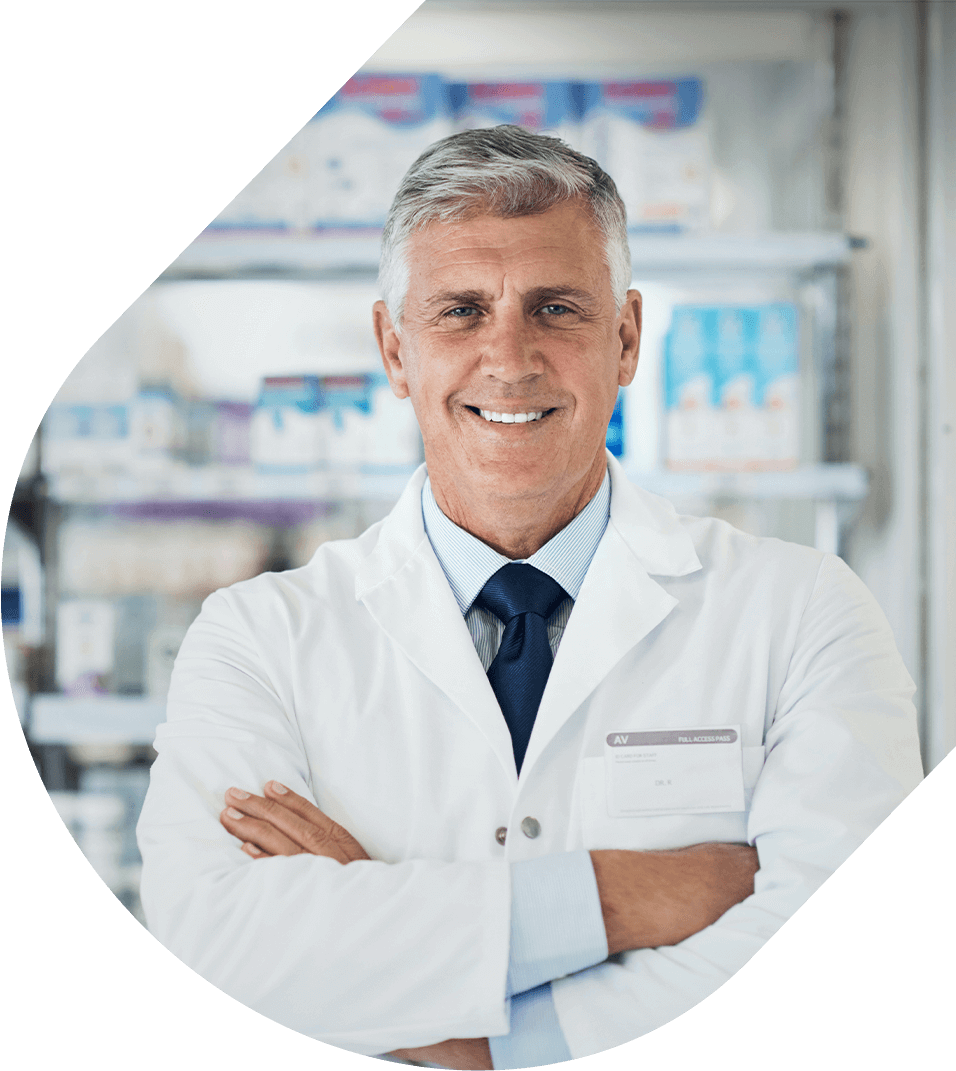 Find a Dermatology Pharmacy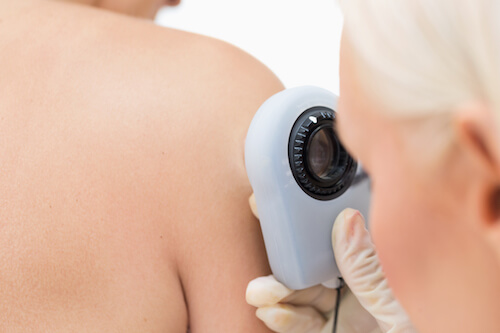 Leaders in Dermatology
As our patient, you are always our main priority. Our dermatology pharmacy is highly specialized and this singular clinical focus allows for expanded expertise in all therapeutic categories. Our pharmacists are highly knowledgeable in all dermatologic medications and know how to properly navigate the prescription process to ensure you have the best possible outcome: your treatment in a timely manner and at the lowest possible cost.
Learn More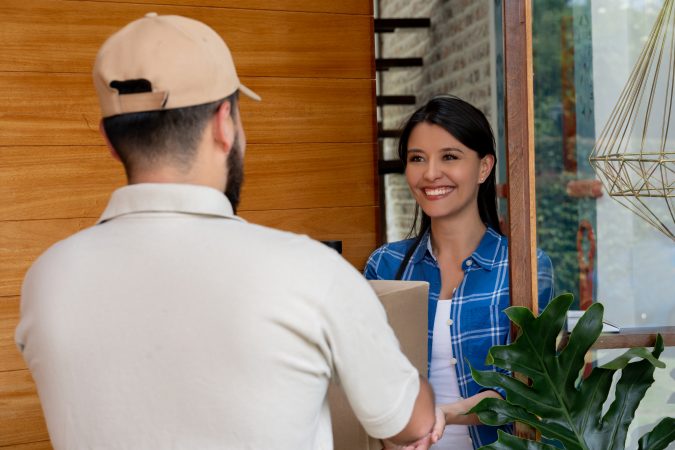 Free Delivery
Our approach to medication delivery is much more personal. We are not a mail-order pharmacy which means your medication is not being shipped out. Instead, medications are delivered via courier right to your door completely free of charge. We have storefronts and we invite our patients to come visit us at one of our centrally located pharmacies to pick up their prescriptions and meet our staff.
Learn More
Apotheco Benefits
In the rapidly changing and challenging world of healthcare, we are devoted to our patients' well-being and strive to ensure that our services allow our patients to look and feel their best.
Patients Savings
Extensive Inventory
Knowledgeable Team Members
Stress-Free Experience
Patients Savings
At Apotheco, we will work directly with your dermatologist, insurance provider, and you, to ensure that you're getting the right medication at the lowest available price. Plus, we offer exclusive coupons and savings programs to help lower your copay or out of pocket costs.
Extensive Inventory
Our patient's needs are our priority, which is why all medications are fully stocked at all times guaranteeing that our patients receive the care they need, whenever they need it.
Knowledgeable Team Members
Our singular clinical focus in dermatology allows for expanded expertise in all therapeutic categories. Our specialized pharmacists are experts in dermatological medications and are here to guide you every step of the way.
Stress-Free Experience
We are very much a part of your care team and work directly with your dermatologists to ensure the process is as seamless as possible for you.