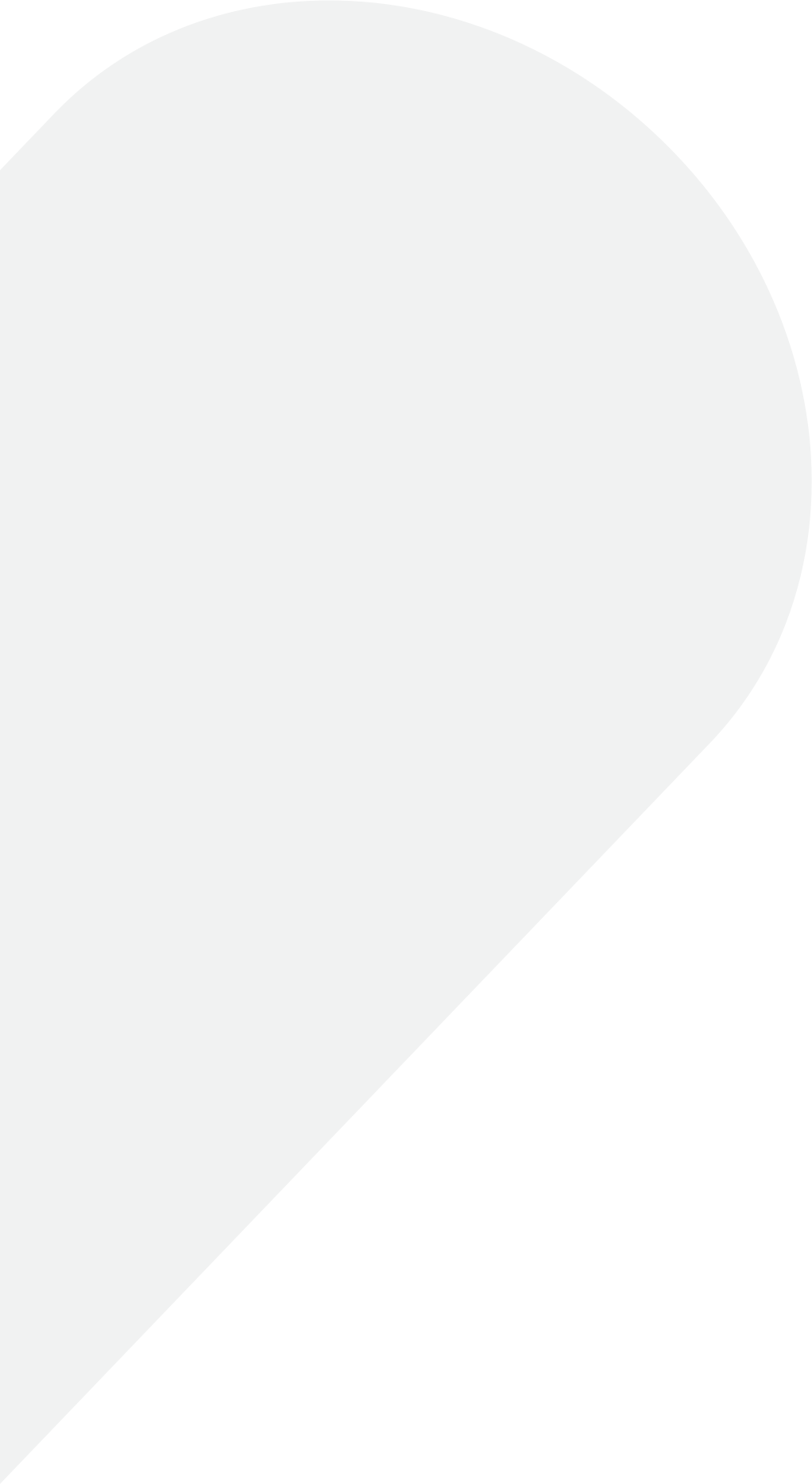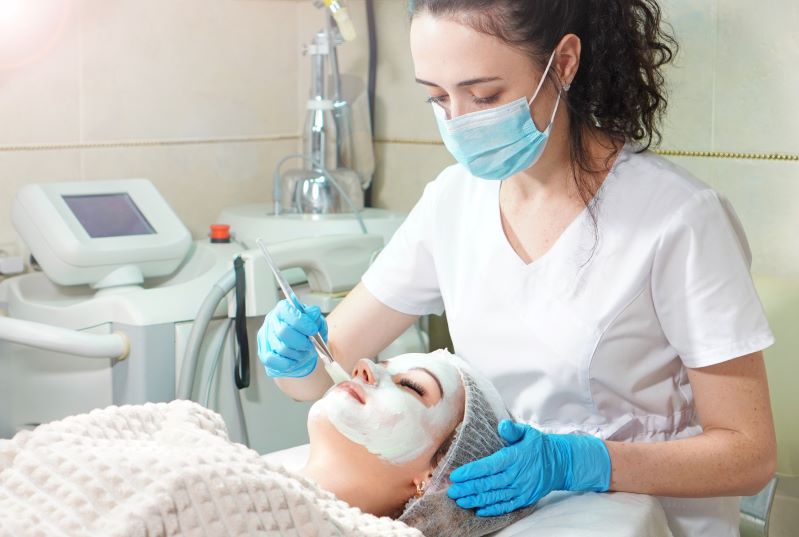 Salicylic Acid Benefits for Acne
What is Salicylic Acid? 
Salicylic acid is part of the beta hydroxy acid family. The hydroxyl part of the molecule in these acids are separate from the acid portion of the molecule by two carbon atoms. The structure of the molecules are key to salicylic acid's effectiveness because it allows the acid to easily penetrate into the pores of the skin. This is one of the many salicylic acid benefits for skin.
How does it treat acne? 
When salicylic acid is applied to the skin it breaks down the bonds between the dead skin cells so that they are released and unclog pores more easily. Another salicylic acid benefit is that it also breaks down sebum, the oil found in the body that creates acne.  It is best at treating whiteheads and blackheads because these types of acne causing bacteria are the ones that get clogged with dirt, pollution, and sebum. So when the salicylic acid product is applied, it clears out and helps unclog pores. It is especially effective around the nose where most people are prone to both blackheads and whiteheads.
Mostly found in over-the-counter topical treatments, skincare products with salicylic acid can be purchased easily. The concentration is something to focus on. Most skincare products will have anywhere from .5-2% of the salicylic acid skincare ingredient. Salicylic acid is commonly included in dermatologist recommended facial cleansers face washes, acne product creams, and toners. 
In addition to topical products, salicylic acid is also a commonly used skincare ingredient in the chemical peel. The concentration is about 50% in this type of treatment and can only be performed by a trained dermatologist or esthetician. 
Side Effects
As it is an acid, there are some side effects that one can experience when starting to use a topical salicylic acid product within your skincare routine. Most are pretty mild and can be taken care of fairly easily by reducing use until the skin's surface adjusts to the acid. They include:
Mild burning or stinging

Peeling skin

Mild

skin

irritation

Skin dryness
Choosing the right product
Depending on your skin type and whether you have an oily skin or dry skin barrier, there are different products you can choose to use that contain salicylic acid. If you have skin that is oily and acne prone, you should look for a product that has a higher concentration of the acid (2%). However, if you do have dry skin but still need some sort of acne treatment, look for a product that not only contains salicylic acid, but one that also has a skincare ingredient like sodium PCA and sodium hyaluronate to help prevent the drying effect that the acid can have on your skin.
How to incorporate it
When it comes to incorporating cne products into your skincare routine, it can be a bit confusing. Does it go before the moisturizer? After the serums? Obviously with salicylic acid it depends on what type of product you are using. If you are using it in the form of a cleanser, use it once in the morning and once at night. If you do experience some dryness, just scale back to washing your face with this cleanser once a day. If you have a spot treatment, you should cleanse your face and then apply the cream to your breakouts. Wait for the cream to dry (about one to two minutes) and then apply your moisturizer and SPF. Just ensure that your skin has absorbed the spot treatment, so you do not wipe it all around your face when adding on your moisturizer. 
If you have chosen to get a chemical peel using salicylic acid, it is really important for you to participate in the aftercare of the procedure. For the first two days following the chemical peel, you should only use mild cleansers and dermatologist recommended moisturizers until irritation has stopped. After those first 48 hours, you can continue with your normal skin care routine. If you do experience irritation, your dermatologist may prescribe you a topical steroid to better fight off the irritation and inflammation. 
If you are struggling with acne and do not know where to start with your treatment, schedule an appointment with your dermatologist today. They will develop a treatment plan that is right for you and recommend products that will work best with your skin. Our experts are here to prioritize your skin concerns and provide further insight on other available remedies, including benzoyl peroxide benefits for acne prone skin. You can buy acne cream online today on the Apotheco Pharmacy website.
This blog is based on research and/or other scientific articles and is written by our experienced Chief Strategy Officer and Pharmacist, Ronak Desai. This blog is fact checked by our educated Pharmacist in Charge, Darshan Patel, who additionally runs our Apotheco Manhattan location.
Here at Apotheco Pharmacy Group, our goal is to provide the most up to date and accurate information on health and dermatology related topics. We do this to ensure our readers can make informed decisions based on factual content. All blogs undergo an extensive review process before posted.
This blog contains trusted sources. All sources are listed at the bottom of this article with hyperlinks that take you directly to the source.