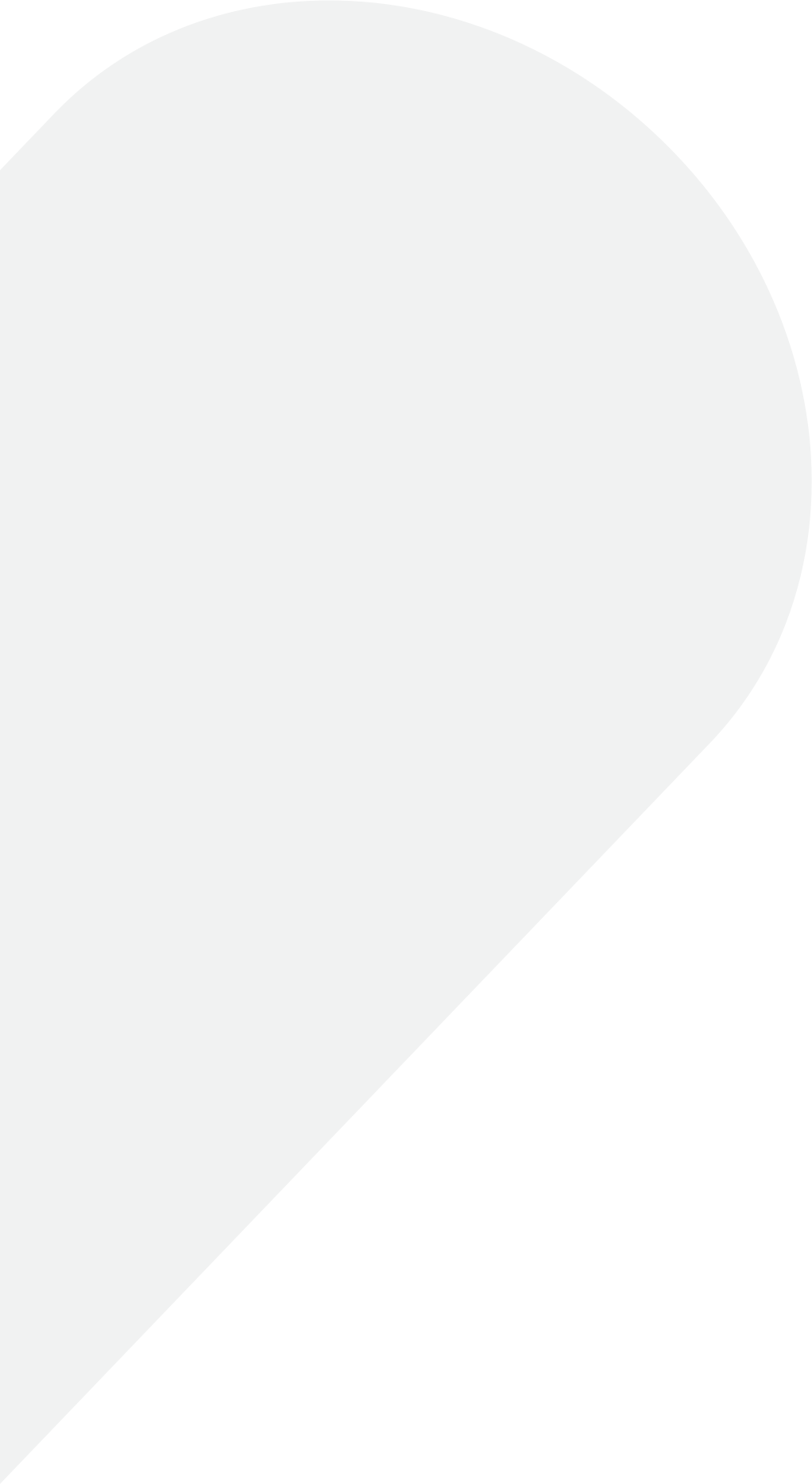 Back
Ronak Desai
Chief Strategy Officer
As Chief Strategy Officer, Ronak oversees the development and execution of corporate strategies with a focus on the growth and development of all pharmacies under Apotheco Pharmacy Group. Ronak also manages the Trade Relations efforts at Apotheco.
Ronak started his career in the pharmacy space in 2010 when he became a district floater for CVS. Four months later Ronak became the pharmacy manager and under his supervision, the pharmacy became one of the top five pharmacies in the state. 
Ronak Co-Founded Apotheco Pharmacy Group in 2013; the team would grow to nine stores across three states in the next five years. 
Ronak earned his Pharm.D. from the University of Science in Philadelphia in 2010.