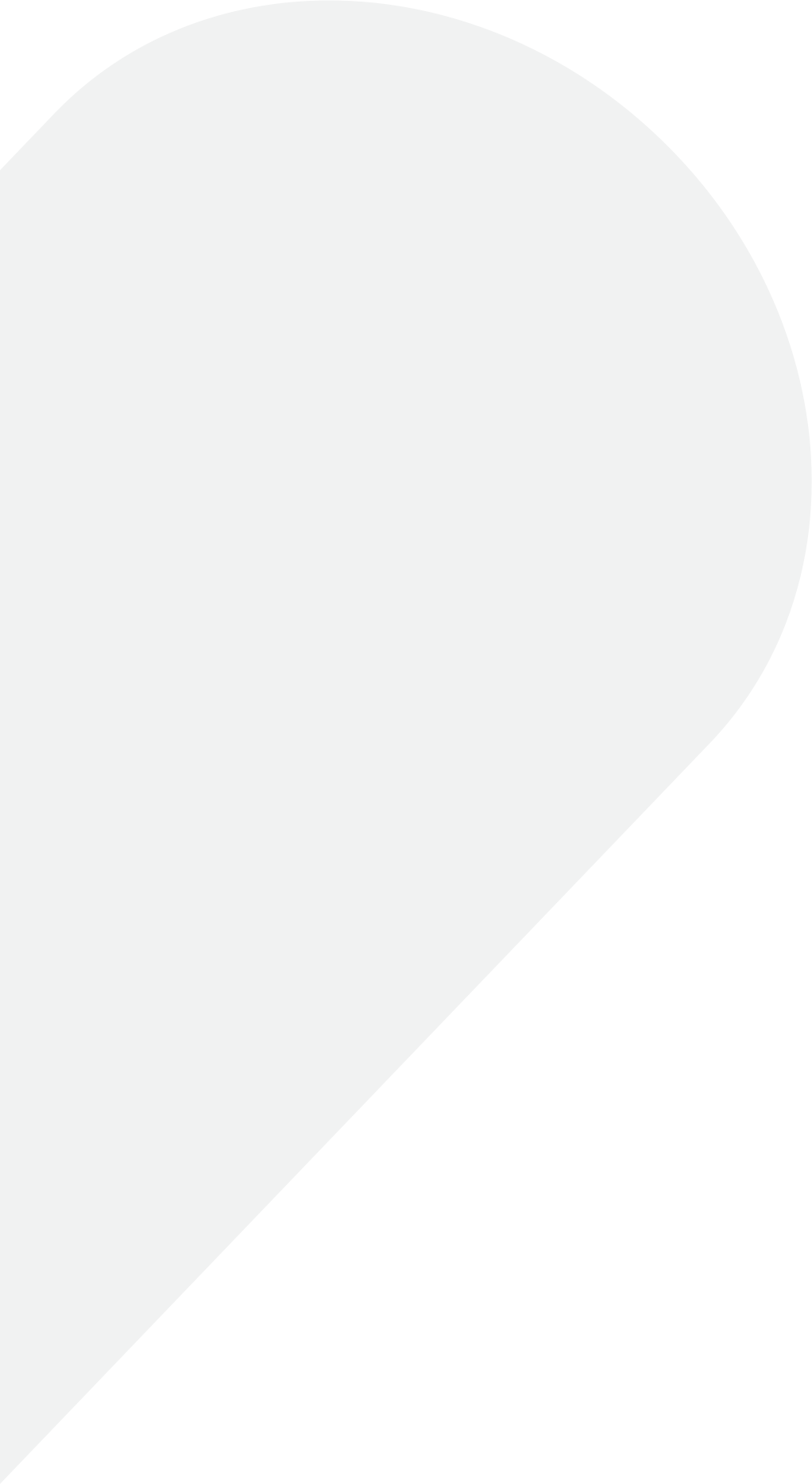 Back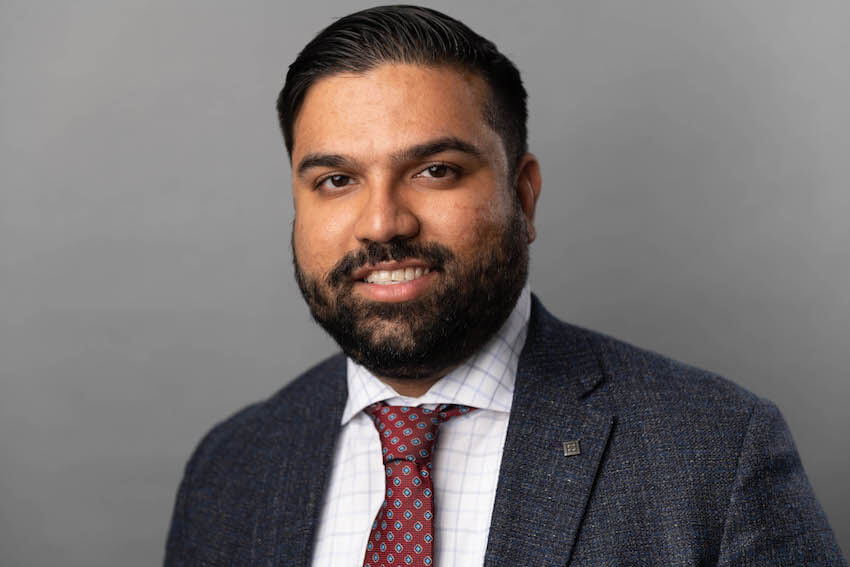 Nirav Desai
Chief Operating Officer
As Chief Operating Office, Nirav oversees ongoing business operations for Apotheco Pharmacy Group, ensuring excellence and high-quality patient care.
Nirav has over 19 years of diverse pharmacy experience. Part of this time was spent at Beth Israel Medical Center. During his time there, Nirav's focus was Transplant, HIV, Pain Management and Geriatrics. As part of his role, Nirav worked with physicians to create practice specific solutions to help make the pharmacy process easier and more manageable for both patients and doctors.
In 2013 Nirav Co-Founded Apotheco Pharmacy Group by opening the original location at Bergen Medical Pharmacy in Paramus, NJ. Today, Apotheco has grown to 15 locations across six states.
Nirav earned his Pharm.D. from the Ernest Mario College of Pharmacy at Rutgers University in 2006.