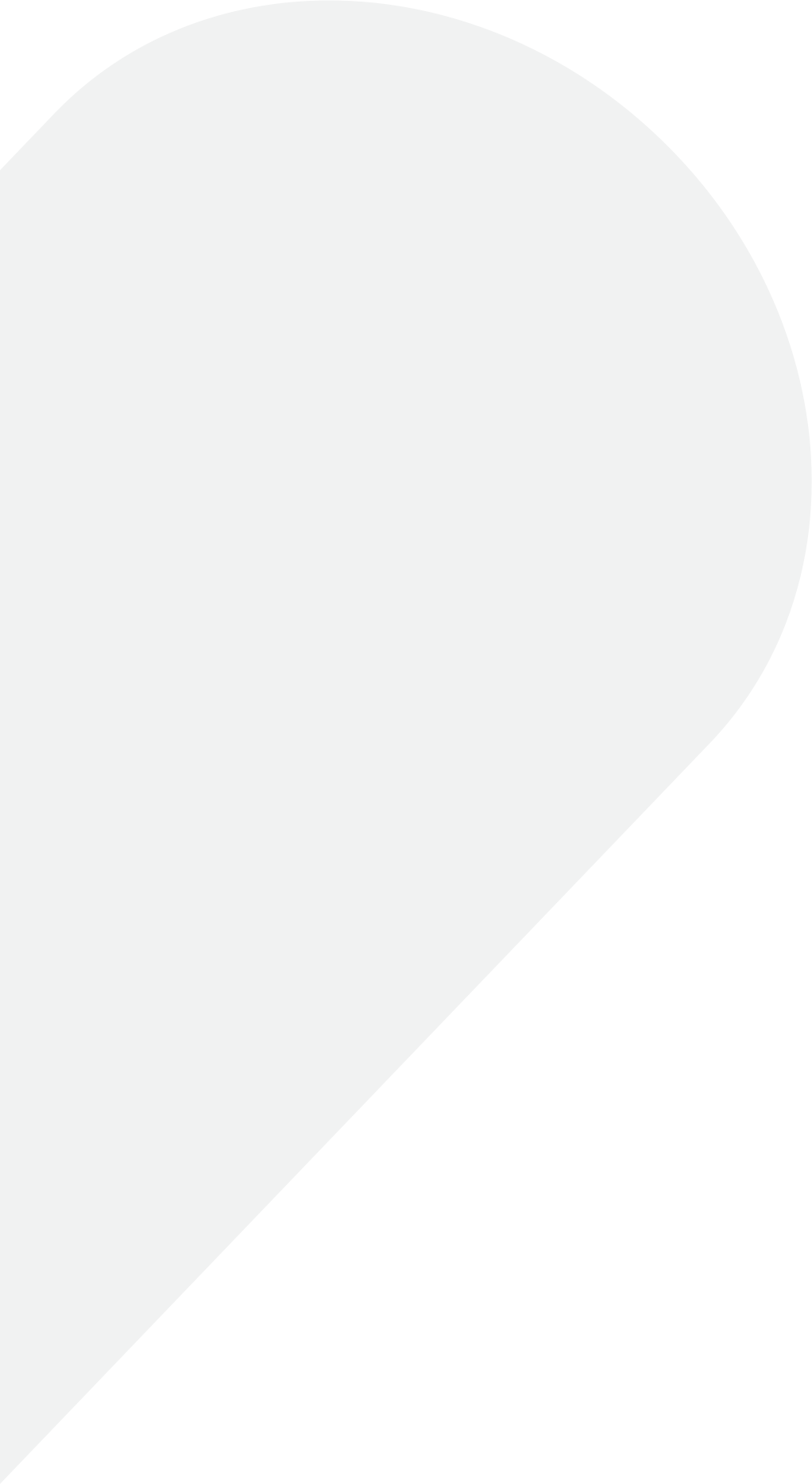 What is benefits investigation?
It is a process that enables us to determine your insurance plan design and what benefits are covered.
Our specialists are trained to locate and search for your specific prescription insurance plan.
If you have difficulty finding your insurance card, our team will work to find the processing information for you!