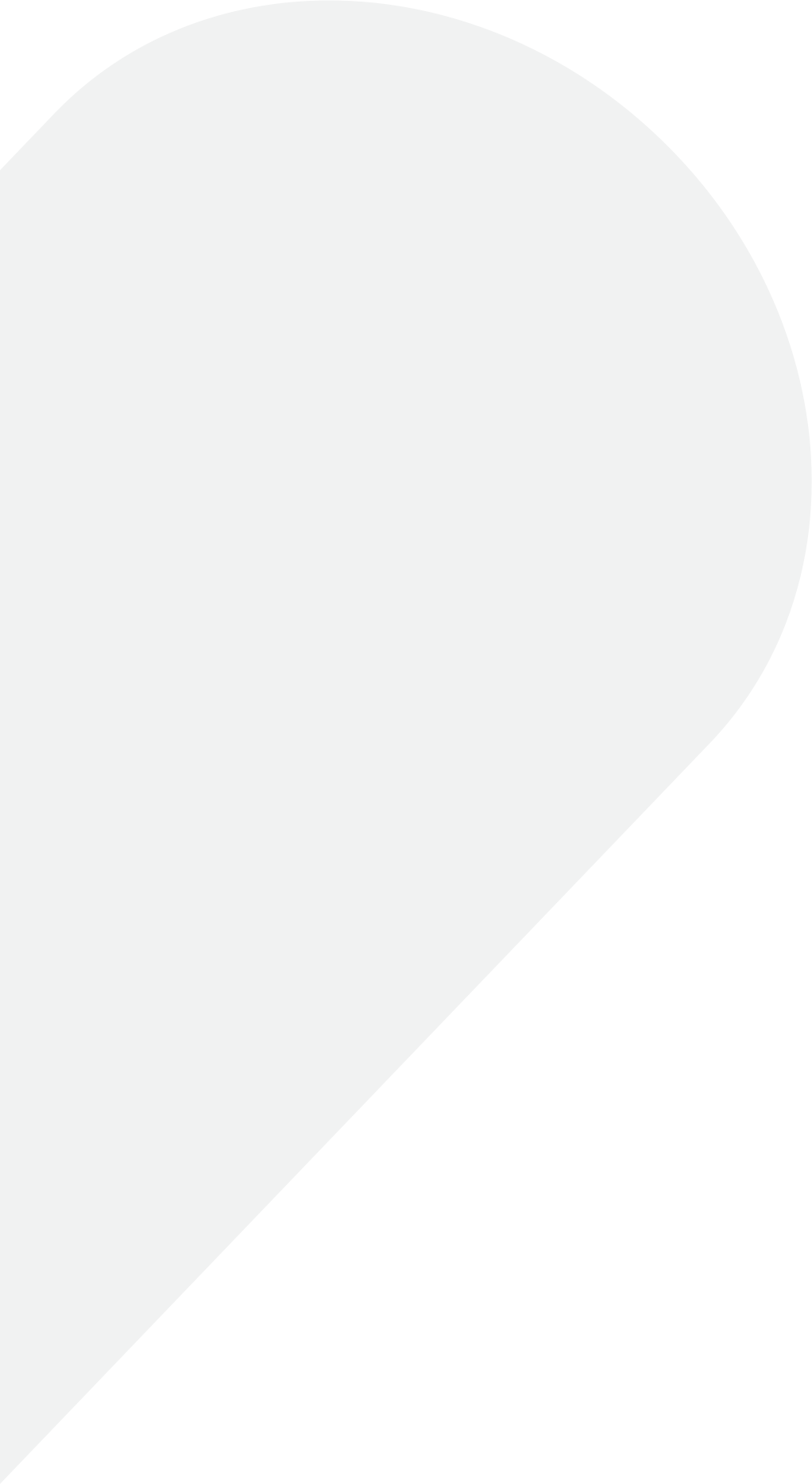 What if I can't pay for my medication? How can Apotheco Help?
Our focus in dermatology allows for expanded expertise navigating the insurance landscape and conducting thorough insurance benefits investigations. If your medication is not covered by your insurance we explore all options with you and your provider, from Prior Authorizations to Step Therapy.
We have exclusive partnerships and programs unique to Apotheco that guarantee an out of pocket cost, taking the guess work out of your copay.
While some programs are applicable to all patients regardless of insurance status, restrictions may apply. Speak to your pharmacist about what programs are available to you.
This blog is based on research and/or other scientific articles and is written by our experienced Chief Strategy Officer and Pharmacist, Ronak Desai. This blog is fact checked by our educated Pharmacist in Charge, Darshan Patel, who additionally runs our Apotheco Manhattan location.
Here at Apotheco Pharmacy Group, our goal is to provide the most up to date and accurate information on health and dermatology related topics. We do this to ensure our readers can make informed decisions based on factual content. All blogs undergo an extensive review process before posted.
This blog contains trusted sources. All sources are listed at the bottom of this article with hyperlinks that take you directly to the source.