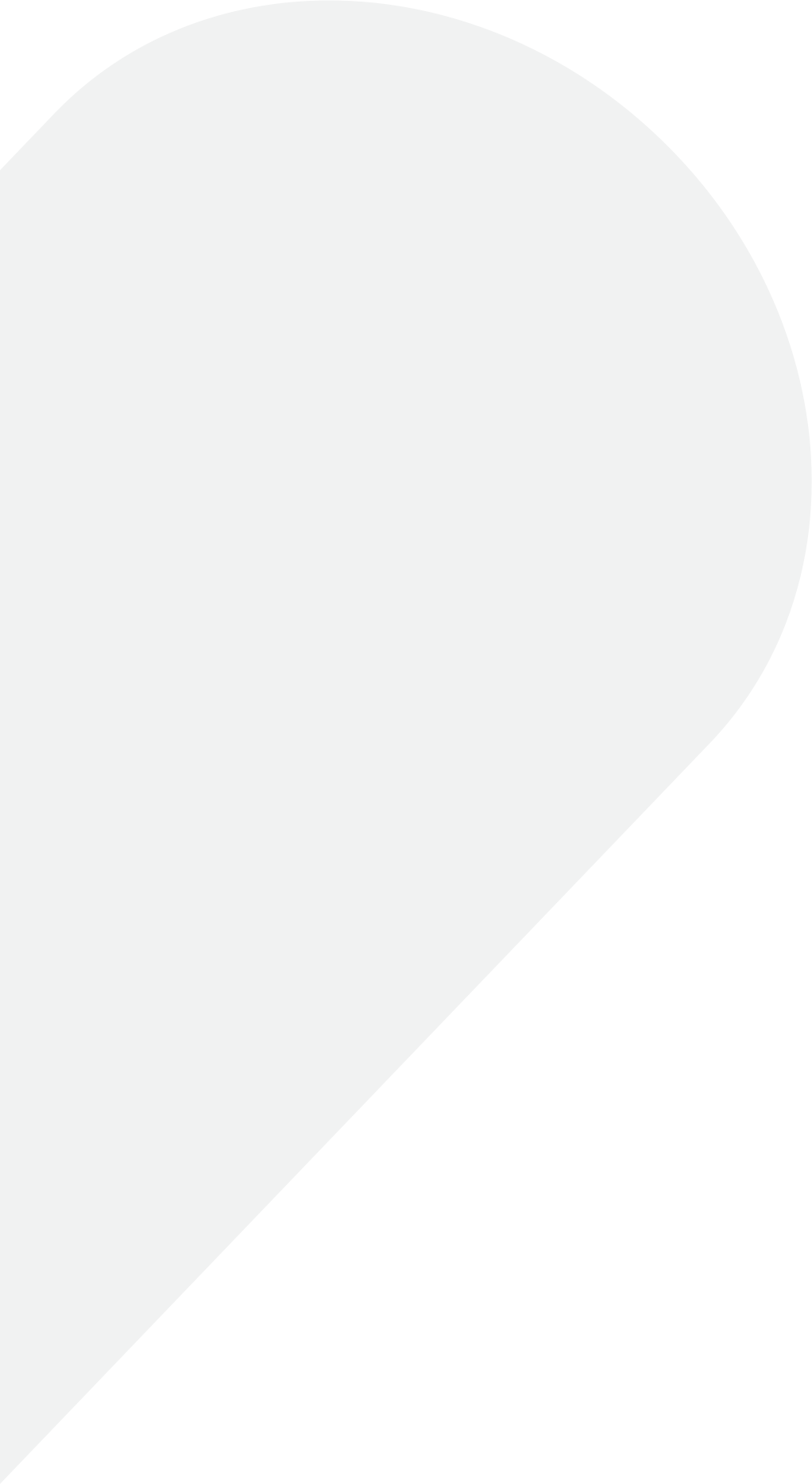 What if I can't pay for my medication? How can Apotheco Help?
Our focus in dermatology allows for expanded expertise navigating the insurance landscape and conducting thorough insurance benefits investigations. If your medication is not covered by your insurance we explore all options with you and your provider, from Prior Authorizations to Step Therapy.
We have exclusive partnerships and programs unique to Apotheco that guarantee an out of pocket cost, taking the guess work out of your copay.
While some programs are applicable to all patients regardless of insurance status, restrictions may apply. Speak to your pharmacist about what programs are available to you.