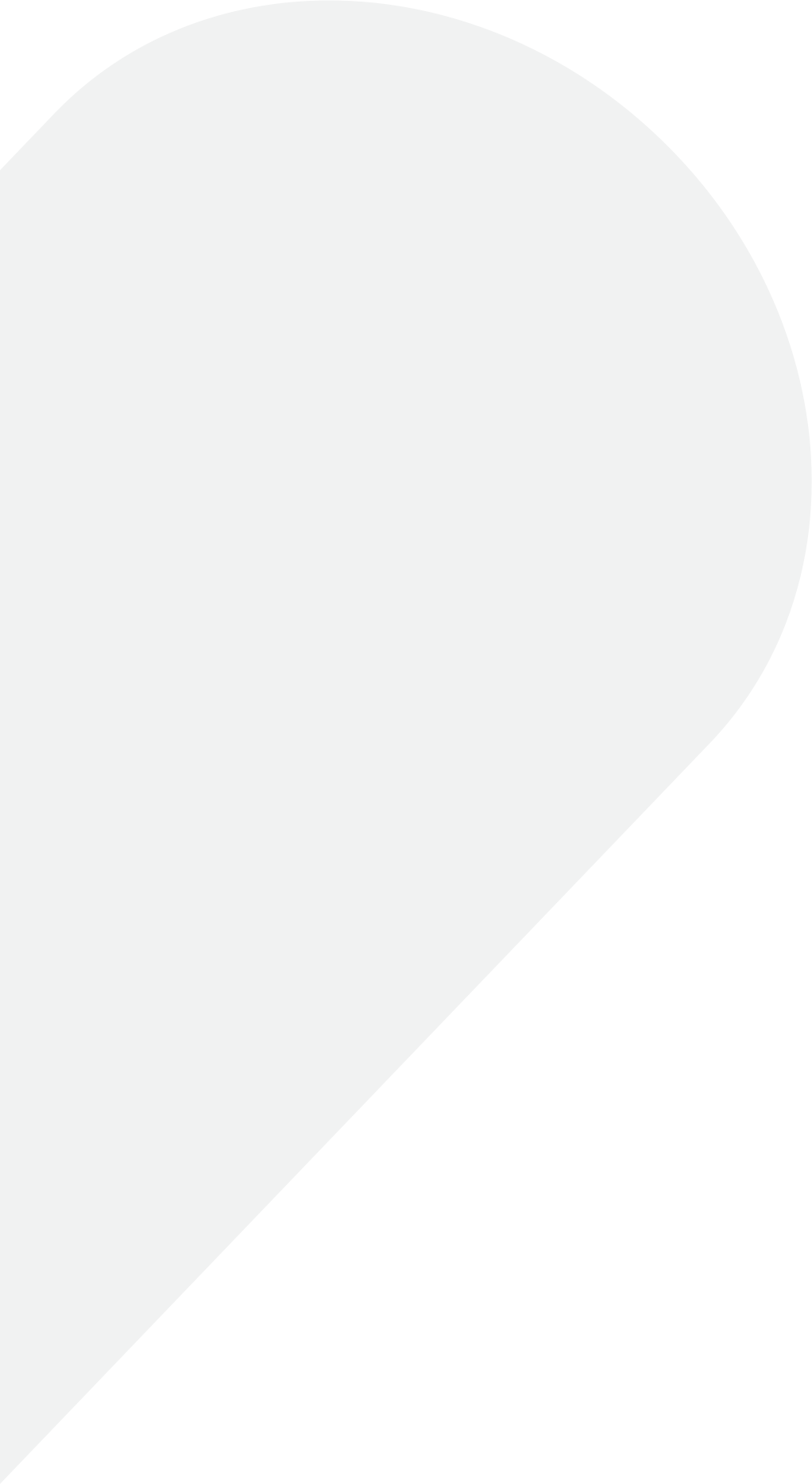 What happens if my Prior Authorization is denied or insurance won't cover my medications?
We explore all options with you and your provider. We offer vouchers which have a low out-of-pocket cost for medications even if they are not covered by your primary insurance.
We have exclusive partnerships and programs unique to Apotheco that guarantee an out of pocket cost, taking the guess work out of your copay.
While some programs are applicable to all patients regardless of insurance status, restrictions may apply. Speak to your pharmacist about what programs are available to you.
"They have amazing customer service! Everyone is extremely pleasant to speak with and they work with your insurance and find you coupons to get the best possible price. Also — you can't beat free delivery!"
Apotheco Patient, May 2020