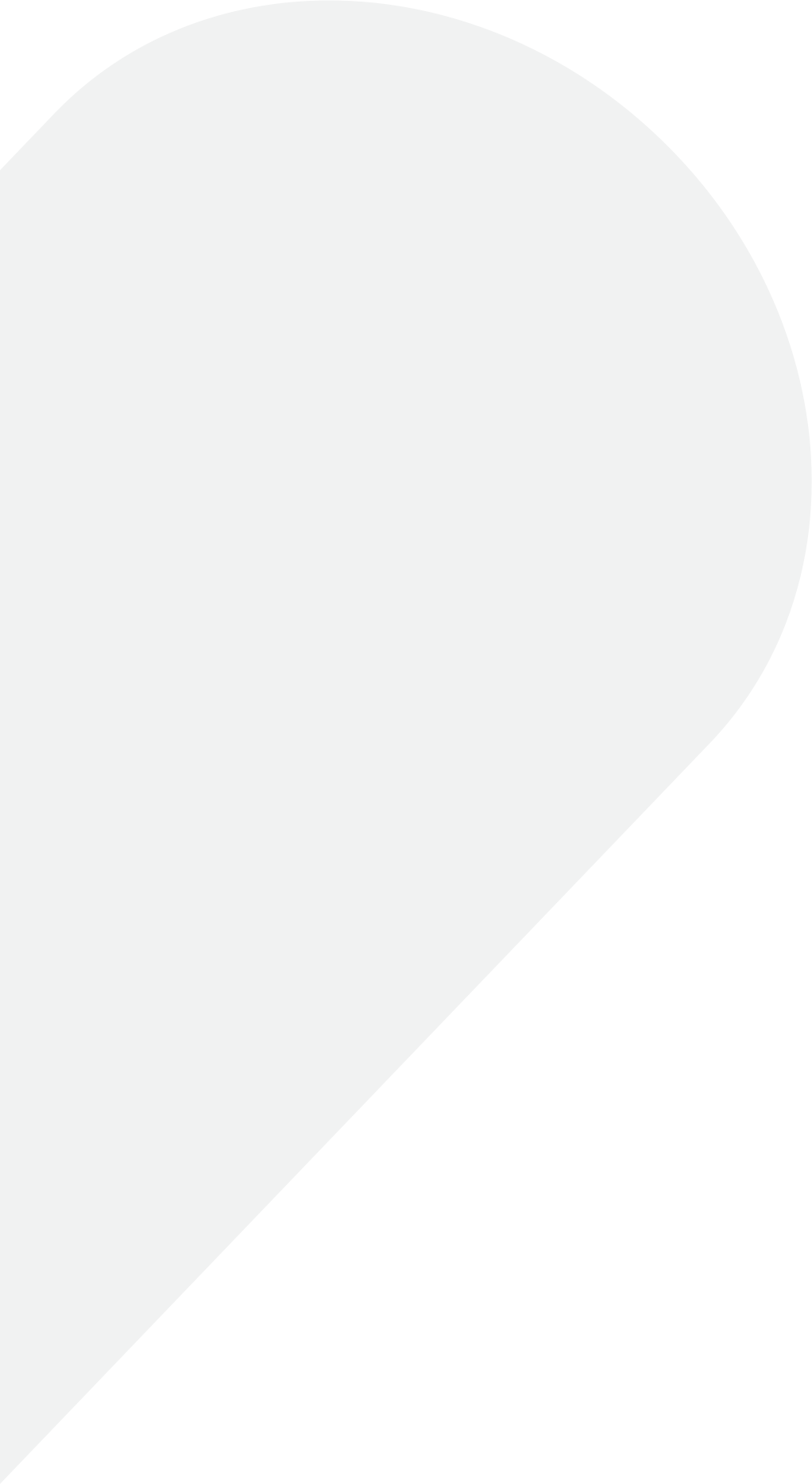 What happens after my Dermatologist sends my prescription to Apotheco?
When you choose an Apotheco Pharmacy to fill your prescriptions, the provider will provide you a pharmacy tear-away with our Pharmacy location information and instructions of what to expect next.
The office will either ePrescribe, fax or call prescriptions into our pharmacy. Once the prescription is received, we will proceed to contact you within 1-2 hours to discuss and obtain all necessary information, provide co-pay information as well as savings through voucher programs, and set up delivery.