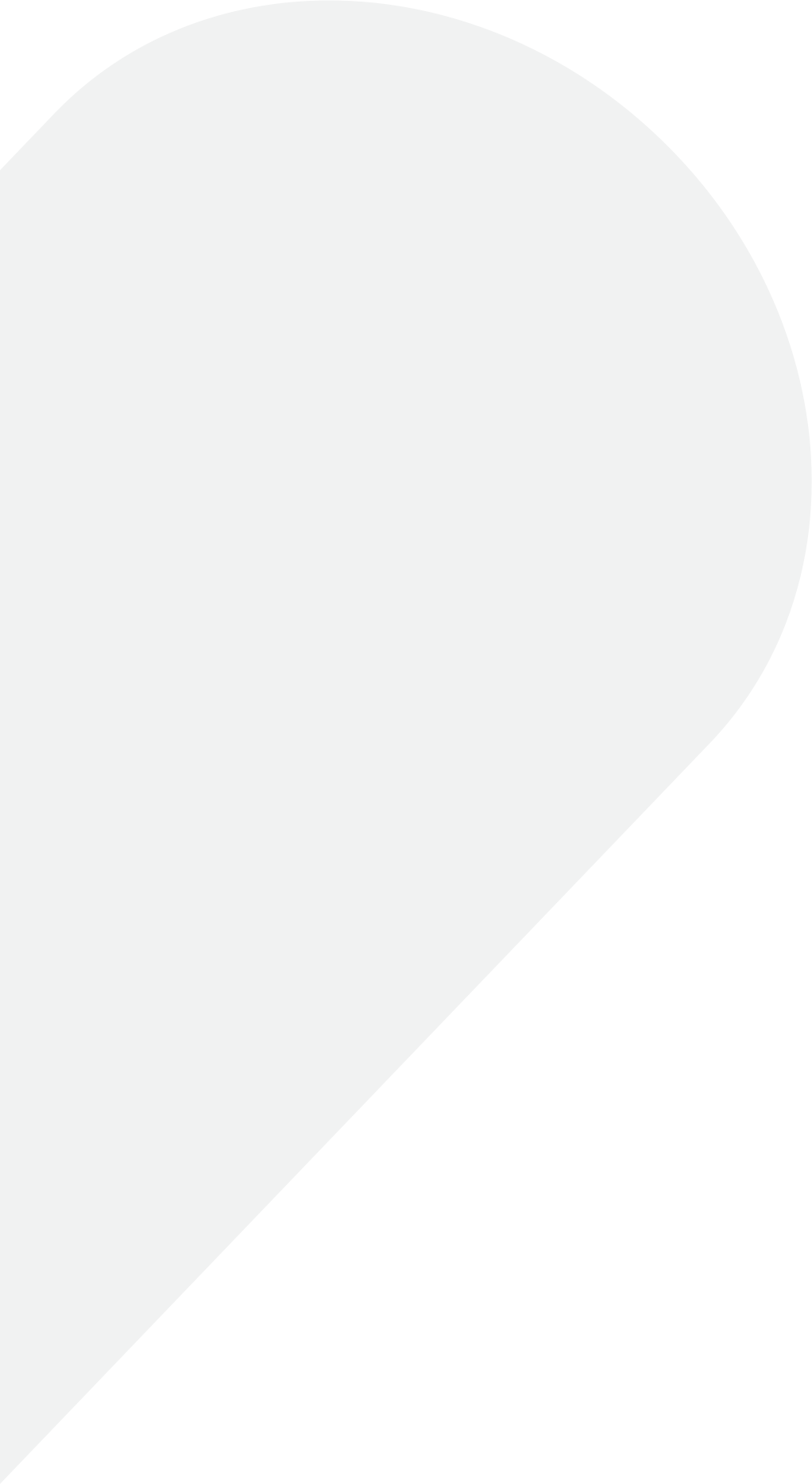 How can I contact Apotheco?
For your convenience there are several ways in which you can contact us!
• By phone. You can visit our Locations page and click on your local Apotheco pharmacy for contact information.
• By email. Simply fill out our online contact form and your message will be safely delivered to us.
• By requesting a call back you let us know when you will be available for a phone chat and we will reach out to you.