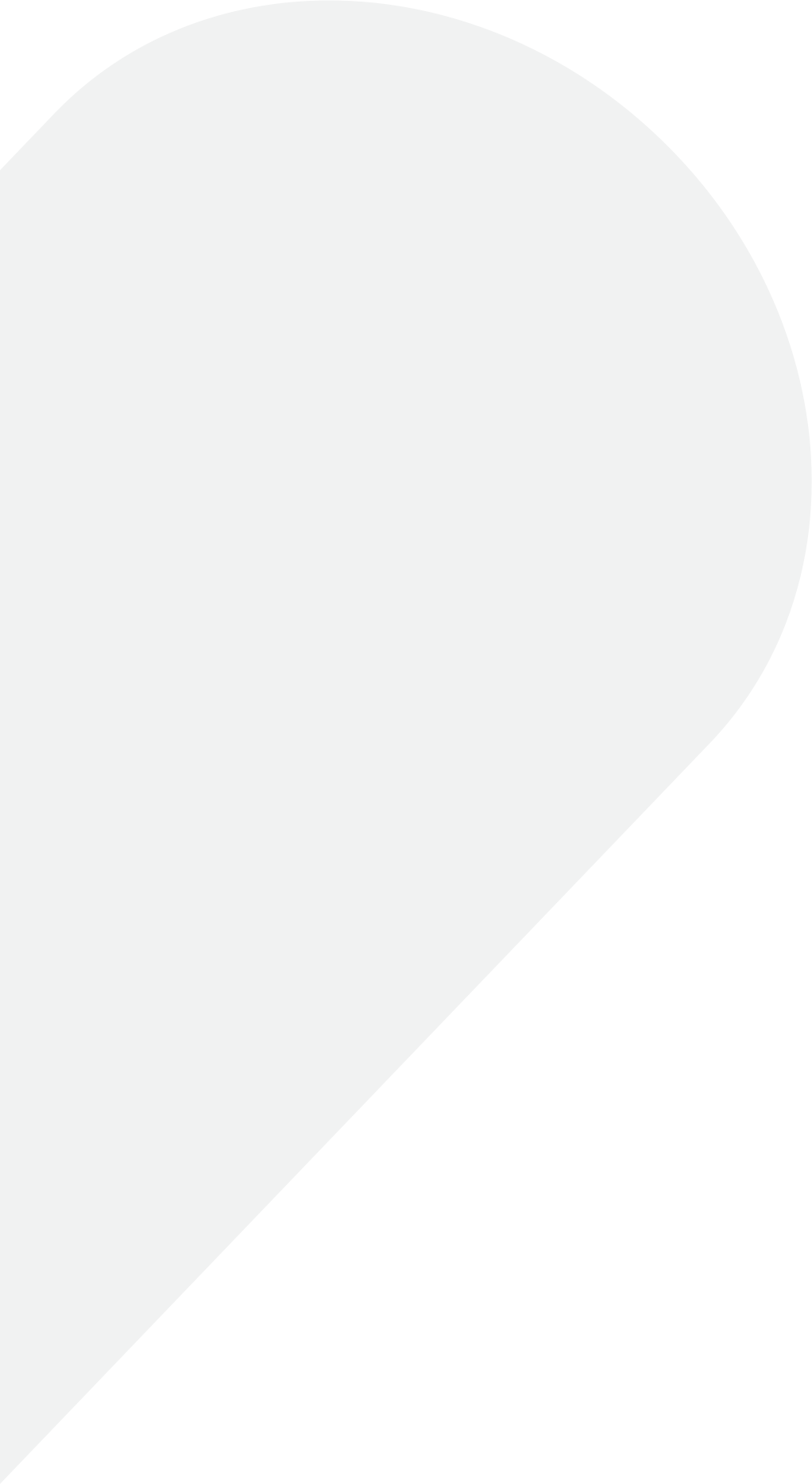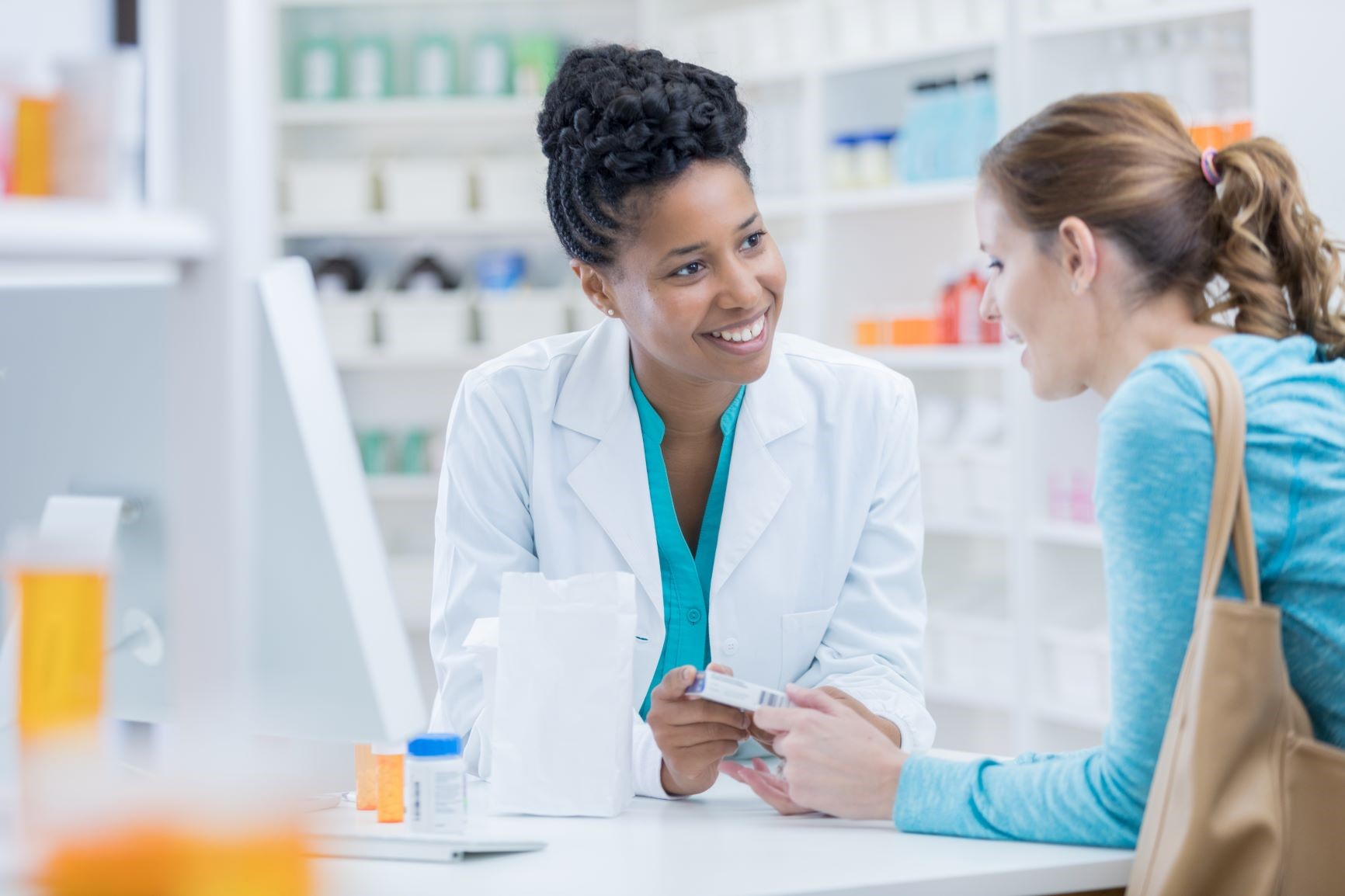 5 Things to Know Before Transferring Your Prescriptions to a New Pharmacy
Importance of a Good Pharmacy
The importance of having a pharmacy and pharmacist that you can trust is imperative to getting the best results possible from your medications. Your skin care pharmacy should always be engaging with you to keep you updated on your refills, cost changes, brand changes, and any other updates relevant to you. Your pharmacist should also always offer to educate, advise, and empower you. When your pharmacist educates you, you will be in the know about your correct dosage, the best way to consume your medicine, and any potential side effects. Your pharmacist should also be advising you on general health tips and illness specific questions. Lastly, they should empower you to feel confident that you will be able to overcome your illness from the medications they are providing. If your pharmacy and pharmacist are not providing you with this support, you might want to consider finding one that will meet these needs.
Reasons to Switch Pharmacies
There are three main reasons as to why you should switch pharmacies:
1. Location
If you have moved out of state, you'll need to transfer prescriptions to another pharmacy in your new state.
If the location of your current pharmacy is an inconvenience to your life, you may also want to switch.
2. Pricing
Prescriptions can be extremely expensive, and newer pharmacies are recognizing this. These new pharmacies are offering discounts, coupons, and copay options that help you save on medication.
3. Personalization
Big name pharmacies do not offer any sort of personal component, which is something that many individuals are now looking for when it comes to their medications. Smaller pharmacies work to create prescriptions that are specific to the patient; and others have extra offerings including: free prescription deliveries, shorter wait times, and preventative care options.
5 Tips For Switching Pharmacies
If you think switching pharmacies may be right for you, it is quite simple to do. By following these 5 tips, you will not run into any problems when making the change.
1. Check That Your Prescriptions are Offered: If you plan on filling your same prescription at the new location, make sure they offer it. Talk to your pharmacist to ensure they will accept the transfer of your prescription, as pharmacists can legally refuse to make the transfer. Also, certain medications do not allow you to transfer to a different pharmacy including Adderall, Concerta, Oxycontin, Percocet, and Vicodin. Additionally, there are other medications that can only be transferred once even if you have more than one refill left. The most common medications that are restricted like this are: Ambien, testosterone, Ultram, and Xanax.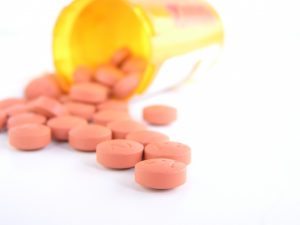 2. Inform Your Doctor: Once you've chosen to switch to a new pharmacy, let your doctor know. This will eliminate any confusion for future refills or updates on current prescriptions at your pharmacy.
3. Prepare Your Prescription Info: Talk to your new pharmacist about how to refill a prescription at their pharmacy. Before you talk to them, organize a list of your prescription information (drug name, strength, RX number), your medical history, list of current prescriptions, personal information, and insurance information.
4. Check the New Pharmacy's Website: Some pharmacies offer online forms for you to make a prescription transfer, eliminating the need to waste any time calling or visiting the pharmacy in person. Once you fill out the form, the new pharmacy will contact your current pharmacy where the prescription is on file to get the information needed to fill your prescription.
5. Stick to One Pharmacy: When you make the switch to your new pharmacy, be sure to transfer all of your prescriptions over. If you have different prescriptions in different places, no pharmacy will have your complete medical profile. If your pharmacist doesn't know everything you are taking, they will not know if your different medications will interact dangerously with each other and this can put you at risk.
At Apotheco, we cater to each and every one of our patients' needs. From offering a personalized prescription to free home delivery we ensure that our patients are receiving the perfect treatment plan for them. Reach out to any of our locations on our website if you would like to learn more!
Sources
3 Things to Know About Switching Pharmacies - familywize
How to Transfer a Prescription From One Pharmacy to Another - Healthfully
5 Reasons Why Pharmacists Are Important - Alison
This blog is based on research and/or other scientific articles and is written by our experienced Chief Strategy Officer and Pharmacist, Ronak Desai. This blog is fact checked by our educated Pharmacist in Charge, Darshan Patel, who additionally runs our Apotheco Manhattan location.
Here at Apotheco Pharmacy Group, our goal is to provide the most up to date and accurate information on health and dermatology related topics. We do this to ensure our readers can make informed decisions based on factual content. All blogs undergo an extensive review process before posted.
This blog contains trusted sources. All sources are listed at the bottom of this article with hyperlinks that take you directly to the source.