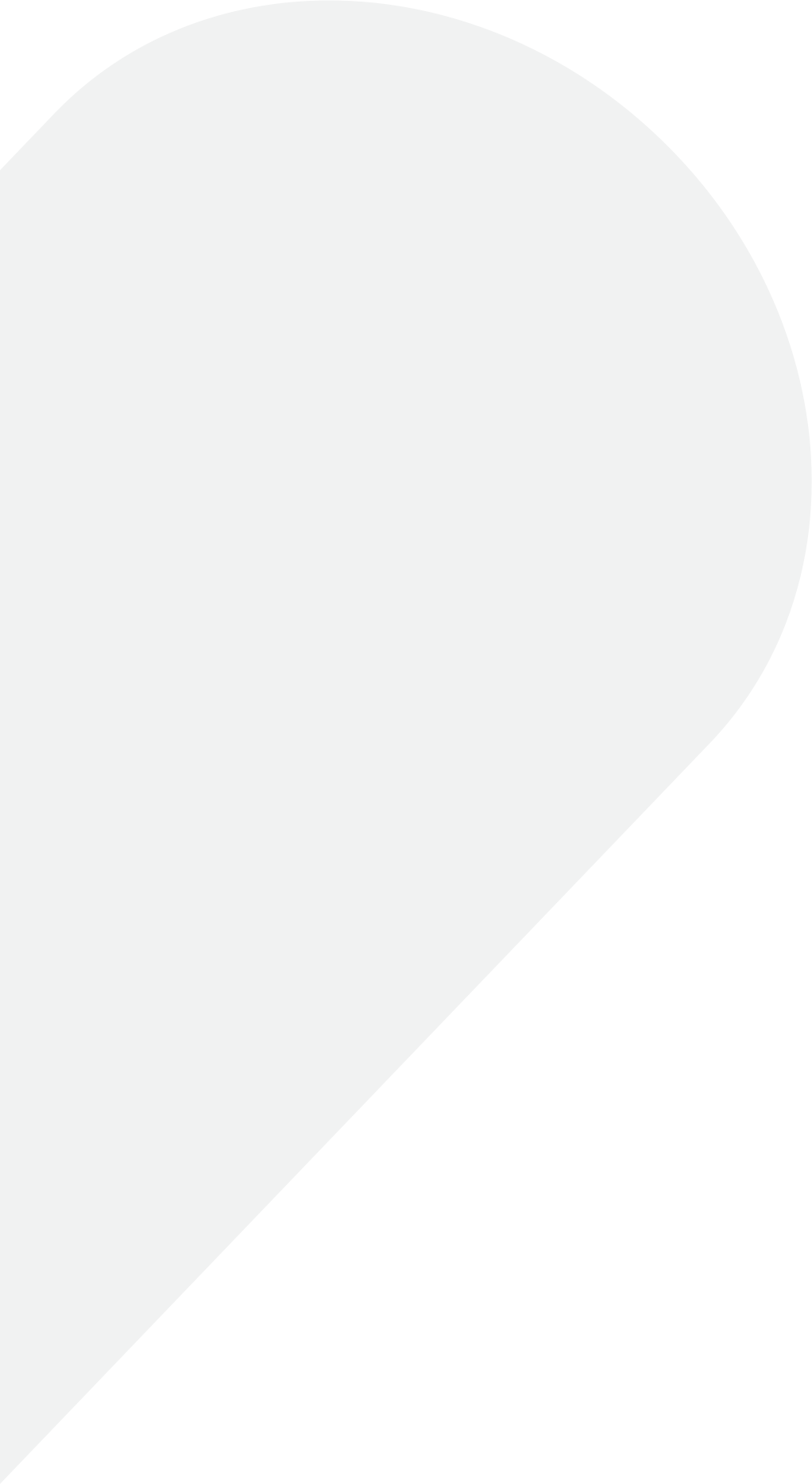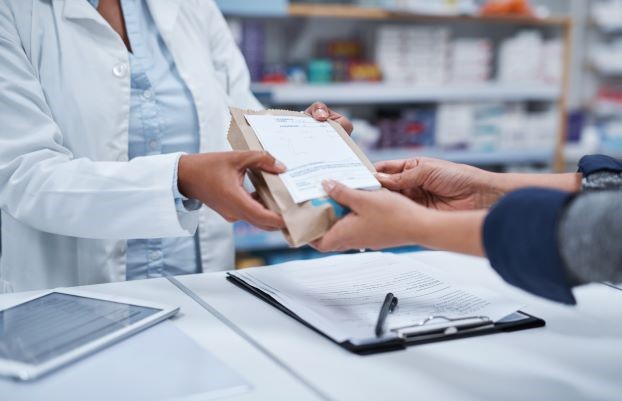 Abandonment Rate for Pharmacies: Impact of The Pandemic on The Pharmacy Industry?
What is Pharmacy Abandonment Rate
A pharmacy abandonment rate is the term used when patients stop taking their prescription medications or when they stop refilling their prescriptions. Patients who stop taking their medications do so because of one of the following reasons: they forget to take it, are not seeing desired results from the medication, are seeing negative results from the medication, or experience negative side effects. When patients abandon their medication by not refilling their prescription they do so because they: forget to refill it, the cost is too high, the medication brand changed, or they have poor experiences at the physical pharmacy.
When patients abandon their pharmacies and medications it is costly for themselves, physicians, and pharmacies. Since 2017, prescription abandonment rates have been rising; one study found that 3.27% of prescriptions filled during a three-month time period in 2017 were never picked up. When applied to all of 2018, these numbers equate to about 140 million prescriptions. This non-adherence contributes to about $300 billion in avoidable health care costs and around 125,000 avoidable deaths.
COVID-19 and Pharma
Due to the global pandemic, pharmacies for psoriasis and many others in the pharmaceutical industry have seen both positive and negative changes.
A few positive changes the industry is seeing is that: big name pharma companies including Gilead and Bayer are working to produce drugs that help fight the virus. Some companies have seen an increase in sales of their certain drugs. For example, Pfizer has seen an increase in sales from their pneumonia vaccine, Prevnar 13, due to the fact that coronavirus can lead to pneumonia. One last positive change is that companies are working to make their drugs more affordable for their patients who have been financially burdened from the pandemic. An example of this, is the company Eli Lilly who has implemented a solution center for their diabetic patients in need of insulin. "Patients are encouraged to call the Lilly Diabetes Solution Center, where they can talk through various options with advisers, such as switching to the appropriate generic or limiting monthly prescription costs, to ensure there is no interruption to their supply of diabetes medication.".
However, due to the global pandemic, coronavirus has also impacted the pharma industry negatively because abandonment rates are growing even higher. Due to the fact that COVID-19 has affected so many individuals financially, many people are having to cut their spending on certain things, like paying for prescriptions. During the COVID-19 pandemic, dermatology medications and other specialty drugs are getting abandoned at higher rates because they are very expensive and difficult to administer.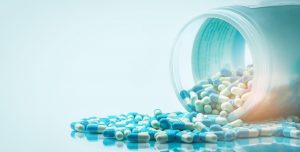 How to reduce your pharmacy abandonment rate
Depending on when your patients are abandoning their medications in their journey, there are two strategies to prevent prescription abandonment based on data.
The first strategy should be implemented before your patients even need to come in to fill their prescription. Patients can be uncertain or forget to refill their medication, so offering text and email reminders can be effective in reminding the patient.
The second strategy should be used when patients go to the pharmacy, but walk away and do not fill the prescription (also called a reversal). Typically, reversals occur when the cost of the medication is too high. So, to prevent abandonment this way, pharmacies can offer copay cards, new deals, and other types of coupons to lower the cost for patients. This engagement program will help patients develop a trusting relationship with their pharmacy, and will likely lead to a decrease in abandonment rates.
This blog is based on research and/or other scientific articles and is written by our experienced Chief Strategy Officer and Pharmacist, Ronak Desai. This blog is fact checked by our educated Pharmacist in Charge, Darshan Patel, who additionally runs our Apotheco Manhattan location.
Here at Apotheco Pharmacy Group, our goal is to provide the most up to date and accurate information on health and dermatology related topics. We do this to ensure our readers can make informed decisions based on factual content. All blogs undergo an extensive review process before posted.
This blog contains trusted sources. All sources are listed at the bottom of this article with hyperlinks that take you directly to the source.