We are here for you
0
Get
Prescription in
4 hours
Experts in
Dermatology
Services
Multilingual Staff
Accepts e-prescriptions
Handicap Accessible
Walk-ins Welcome
Personalized At Home Delivery
Conditions & Treatments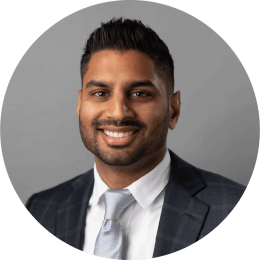 Darshan Patel
Pharmacist at New York, NY
As a pharmacist, my main role is to be a true patient advocate. My goal each day is to provide patients with access to quality dermatology prescriptions at affordable prices.
Reviews
Add your review
Rafaella Tarasova

I love Manhattan Apothecary, I've been using them for years. They're always on top of prescriptions sent over, and their lovely representatives follow up with me when it is time to refill my medications. Even when I have issues, their reps always help me fix them which makes things less stressful for me. They deliver my medications on time, with live updates, and somehow they seem to have better prices than other pharmacies. Through and through, they're the best. All of their employees are great. Recently, I had a big headache in dealing with one medication and their employee Eli helped me out. Everything that could go wrong, did, and Eli fixed everything and followed through until the prescription was filled. I REALLY appreciated Eli's help that day, and the help of the rest of their team. Love this place, they couldn't be any more amazing or professional!

Rachel M

This pharmacy is excellent. The staff is incredibly professional and friendly. I got real time updates on the status of my delivery by text. I also received my delivery one day after I made my order even though it was supposed to take at least 2 days. I also appreciate that a staff member called the day of the delivery to reconfirm my address and tell me the delivery window. Manhattan Apothecary provides 5 star service!

Arlene Aliquo

very reliable and pleasant I would recommend them highly

Diane Arnemann

Very professional service. Top notch!

robin redmond

During this pandemic I have come to rely on the quick turn around time from order to delivery. Never had a complaint that they were delivering to the outer boroughs. Hey the pharmacist even found a coupon for my meds and applied the discount for me.