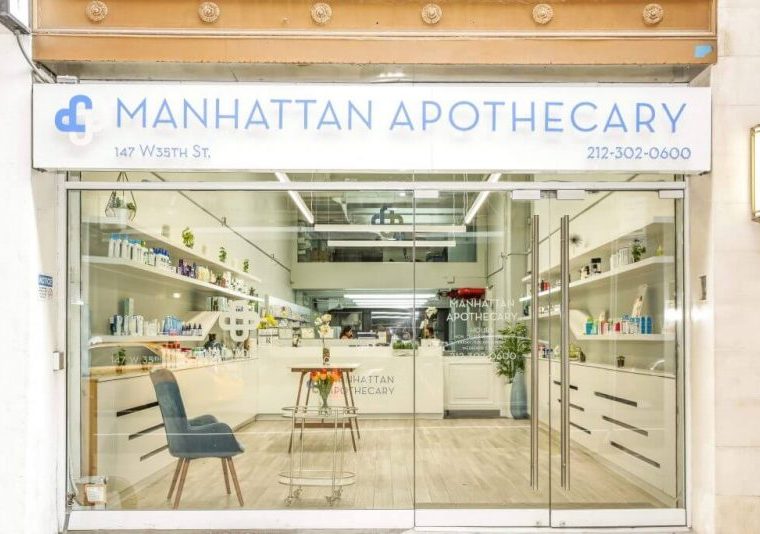 We are here for you
0
Get
Prescription in
4 hours
Experts in
Dermatology
Services
Multilingual Staff
Accepts e-prescriptions
Handicap Accessible
Walk-ins Welcome
Personalized At Home Delivery
Conditions & Treatments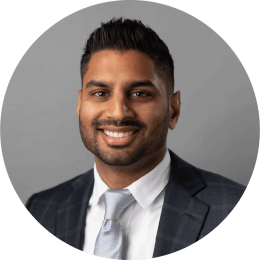 Darshan Patel
Pharmacist at New York, NY
As a pharmacist, my main role is to be a true patient advocate. My goal each day is to provide patients with access to quality dermatology prescriptions at affordable prices.
Reviews
Add your review
Anonymous

Very fast and convenient service. They always try to seek out coupons for you so you're paying the least you can. I would probably use them for all of my prescriptions if I could. I used to like the prescription reminders, when they call at around the time you're due for a refill to remind you, but lately they've been very annoying about it. I've gotten 3 voicemails, and 5 texts so far asking if I need a refill. One courtesy call is appreciated and more than enough! That's the only downside though; it's a really good pharmacy compared to the big chains.

Christian Yates

They are so fast and efficient. They call me within the hour of receiving the prescription to answer any of my questions and deliver to my apartment on the same day. I only go here for my prescriptions. No waiting in line, no fuss and great customer service on the phone.

Anna K. Vognsen

Always a pleasure getting a prescription filled here. Great customer service and fast/free delivery. An overall excellent business!

Alexander Deaderick

Very responsive team and very fast service. For someone who is at work 12-16 hours a day, it was very convenient to have a courier deliver to my office. Much better experience compared to a Duane Reade or CVS. Highly recommend for working professionals.

Kay Evans

Manhattan Apothecary is so easy & I love the delivery! They call to confirm the prescriptions, cost, insurance coverage, etc.. Delivery is usually within 1-2 days and very convenient compared to waiting at the retail pharmacies.