We are here for you
0
Get
Prescription in
4 hours
Experts in
Dermatology
Services
Multilingual Staff
Accepts e-prescriptions
Handicap Accessible
Walk-ins Welcome
Personalized At Home Delivery
Conditions & Treatments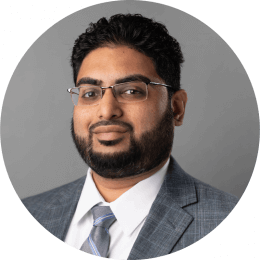 Jeffin Kurian
Pharmacist at Jersey City, NJ
As a pharmacist at Apotheco SIP my goal each day is to help my providers and patients navigate the pharmacy landscape and provide them with the answers they need. I strive to provide the best quality service that I can for each and every person I interact with every day.
Reviews
Add your review
Victoria Prokopenko

The deliveries are always fast and all of the representatives are very helpful and prompt, especially Desiree! I've already recommended it to my sister and will continue to recommend it because of the amazing service, and whatever issues arise are either resolved or they work with you to find a reasonable compromise. SIP pharmacy has made the process of getting medication every month INFINITELY easier, and for that I am very grateful!!

Nicole Hackett

I was referred to this pharmacy by my dermatologist because my usually pharmacy (walgreens) did not have the prescription in stock after several days of trying. Staff was very polite, kind and professional. She was patient and willing to help in any way possible. In addition, I was able to get my prescription on time without any hassle. I was definitely pleased and will be going again.

Demetria Demoleas

Awesome service. They call to keep u up to date on ur RX. Always in time. They call doctor for u if there is a problem. They do all the foot work and don't stress u out when there is a problem.

Jessica Bocanegra

Highly recommend SIP for all your dermatology prescription needs! They are quick and reliable. My dermatologist called in a prescription, and I placed the order at 2pm. It arrived at my place the next day! That's right; they deliver too! Reasonable prices and quick and reliable service- what more could you ask for?!

Alexis Alexander

Using SIP PHARMACY, was a favorable experience! I received a call about an hour after my appointment informing me that my prescription had been filled. They asked me for a payment option and informed me that my prescription would be delivered to me within 2 Days! And it was!!!!! Very convenient service !