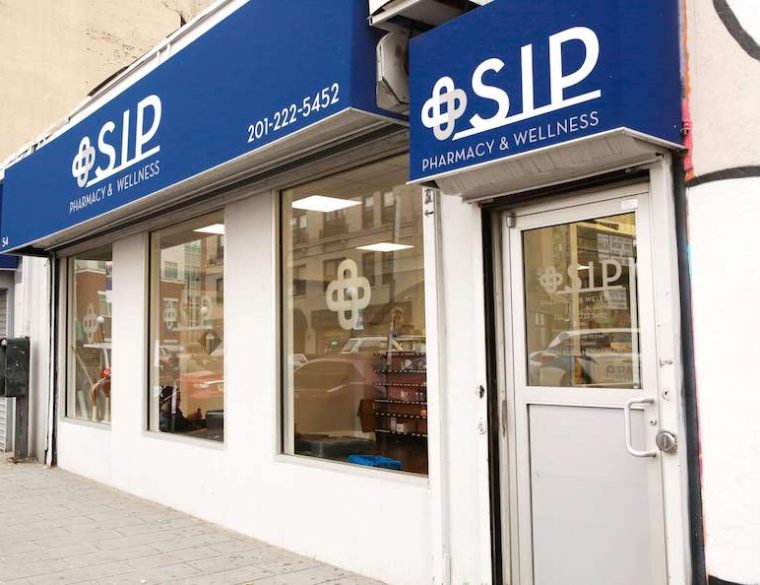 We are here for you
0
Get
Prescription in
4 hours
Experts in
Dermatology
Services
Multilingual Staff
Accepts e-prescriptions
Handicap Accessible
Walk-ins Welcome
Personalized At Home Delivery
Weekend Hours
Conditions & Treatments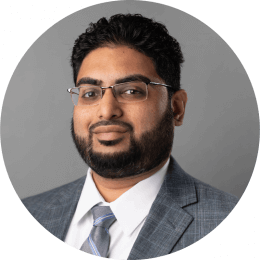 Jeffin Kurian
Pharmacist at Jersey City, NJ
As a pharmacist at Apotheco SIP my goal each day is to help my providers and patients navigate the pharmacy landscape and provide them with the answers they need. I strive to provide the best quality service that I can for each and every person I interact with every day.
Reviews
Add your review
Jessica Bocanegra

Highly recommend SIP for all your dermatology prescription needs! They are quick and reliable. My dermatologist called in a prescription, and I placed the order at 2pm. It arrived at my place the next day! That's right; they deliver too! Reasonable prices and quick and reliable service- what more could you ask for?!

Waneta Jay

Very quick and reliable! The pharmacists are so patient and understanding. I even love how they deliver with no problem even when I'm not home. Thank you sooo much!! 😭🙏🏽

GTpanthers .

Super cheap and super fast. They called me on Thursday at 10am and said I would get my prescription in 2 business days. I was expecting to get it on Monday or Tuesday, but it was at my door by lunchtime on Friday.

Denise Song

I have filled my prescriptions here for the past three years. The customer service is excellent and I feel that I am getting the best price when I come here. I now see the value of smaller independent pharmacies like Sip. Would a big chain pharmacy call you when your prescription was received from the doctor's office, tell you how much it cost, fill it, and then offer to deliver it to you, free of charge? Definitely not. The fact that I don't have to wait in a line makes the experience 100x better and less stressful than going to CVS or Walgreens.

K M

Gave me quick service! Very friendly on phone and in person (before covid-19). During Covid-19 they delivered at the day and time like they said they would. I've only used them twice. I have no complaints.