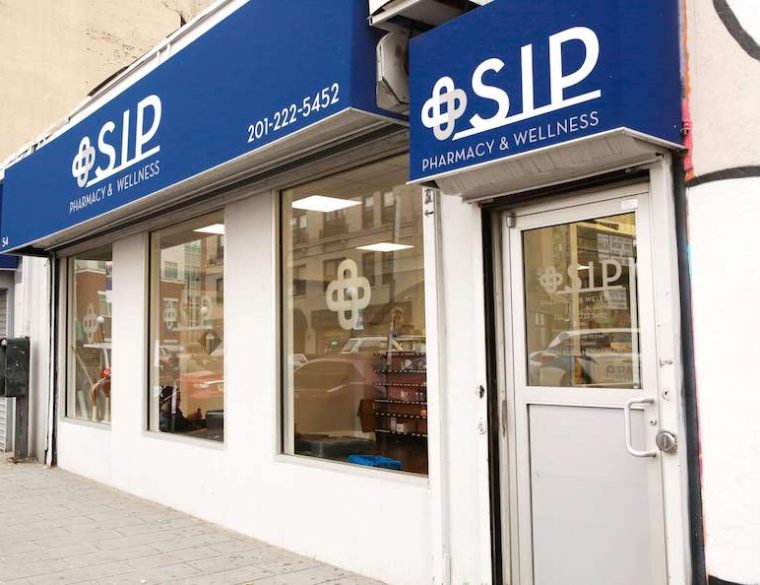 We are here for you
0
Get
Prescription in
4 hours
Experts in
Dermatology
Conditions & Treatments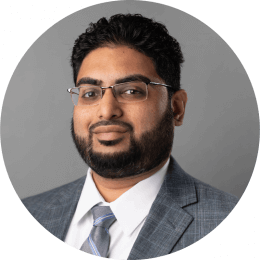 Jeffin Kurian
Pharmacist at Jersey City, NJ
As a pharmacist at Apotheco SIP my goal each day is to help my providers and patients navigate the pharmacy landscape and provide them with the answers they need. I strive to provide the best quality service that I can for each and every person I interact with every day.
Reviews
Add your review
Kelly Ann

Pharmacists are patient and understanding - did not get frustrated or short with me at all when I was confused due to insurance changes and needed to call them back 3 separate times (in fact, they kindly called me back the next day as a reminder). They sent out my prescriptions as soon as they were approved, without needing me to prompt them or follow up. They worked with me to review my options and find the best price for my more expensive prescriptions. Also, if there is a wait, it is usually short (about 10 minutes or less). SIP is great.

Teresa Barone

The staff is always attentive and kind. My prescriptions arrive so quickly and I don't even need to leave the house to get them! And the staff is always great at offering coupons when they are available.

Donna Abatemarco

SIP pharmacy has always given me the best service available. Looking for coupons to make the prescriptions as affordable as possible. There were times when I'd fill my prescription at 4 in the afternoon and they would deliver it by 8am the following morning. Thank you SIP pharmacy for all that you do.

marshrunner .

They are always friendly and their prescription delivery is fast! I love that if they have a coupon for your prescription they automatically apply it!

Ashley Caymayo

I'm so thankful for the affordable medicine I get from SIP. I also love how they deliver with no problem at my home. Thank you so much!