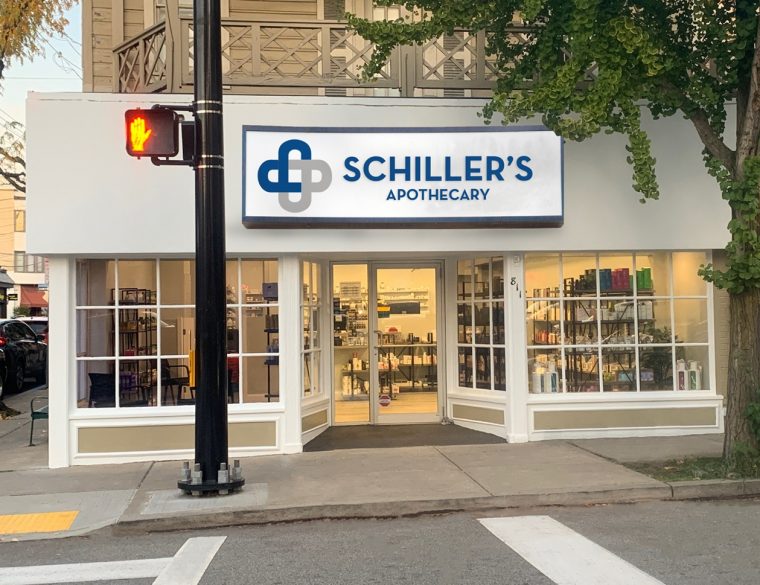 We are here for you
0
Get
Prescription in
4 hours
Experts in
Dermatology
Conditions & Treatments


Noel Abraham
Pharmacist at Pittsburgh, PA
Being a pharmacist at Apotheco has given me the ability to build strong and lasting relationships with our patients and providers. Each day I am given the opportunity to make a difference in the lives of my patients.
Reviews
Add your review
Benjamin jankowski

I paid hundreds of dollars at CVS for the same medicine this pharmacy gave me for $50. So happy my doctor recommended I call them. Very nice receptionists on the phone too

David Levinson

Very nice pharmacy staff

Gwyn Wallace

Great, fast service!! They delivered right to my door just a few hours later. Unbelievable. Overall, fantastic experience.

summer dietz

My doctor sent my sons medicine here and it was the easiest experience I have ever had with a pharmacy

Haley Creese

We couldn't be more happier! They are very helpful, responsive and knowledgeable! Shipping was extremely fast!