We are here for you
0
Get
Prescription in
4 hours
Experts in
Dermatology
Services
Multilingual Staff
Accepts e-prescriptions
Walk-ins Welcome
Handicap Accessible
Personalized At Home Delivery
Conditions & Treatments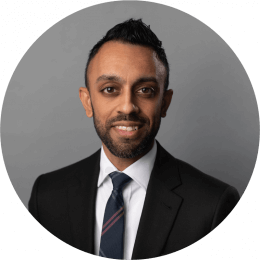 Sagar Shah
Pharmacist at Princeton, NJ
As a pharmacist in charge at Apotheco Pharmacy Princeton it's my pleasure to work in collaboration with health care providers to provide the best customer service and quality of care to each of my patients.  My primary goal is to improve patients' health and outcomes by applying my clinical expertise in these daily communications.
Reviews
Add your review
Lori Mead

I wish I could use them for all our pharmaceutical needs. They arrived So fast and their employees are so sweet. She looked up every discount she could find to discount. She also called my local pharmacy to get my insurance #. I wish I could clone them for all of the company's I need to get in touch with.

Victoria Moreland

I visited my dermatologist earlier that day and was prescribed two prescripitions for acne. One medication was $0 and the other just $15 . Of course insurance has a big part in this but overall a lot of people say it is cheaper to purchase medicine from here compared to other pharmacies. Also, upon arrival the prescription was filled within minutes. Top notch place👍

David Finkelstein

Simply the best. The best customer service and the best meds, supplies and advice. Prior authorizations are taken care of automatically while the best prices are offered without question.

Karen Peterson

Excellent customer service and quick, convenient delivery

Sharon Dilling

I love using Apotheco. It is super easy to get my medication- delivery is fast and easy. And they always look to save me money by finding coupons. They go above and beyond!!