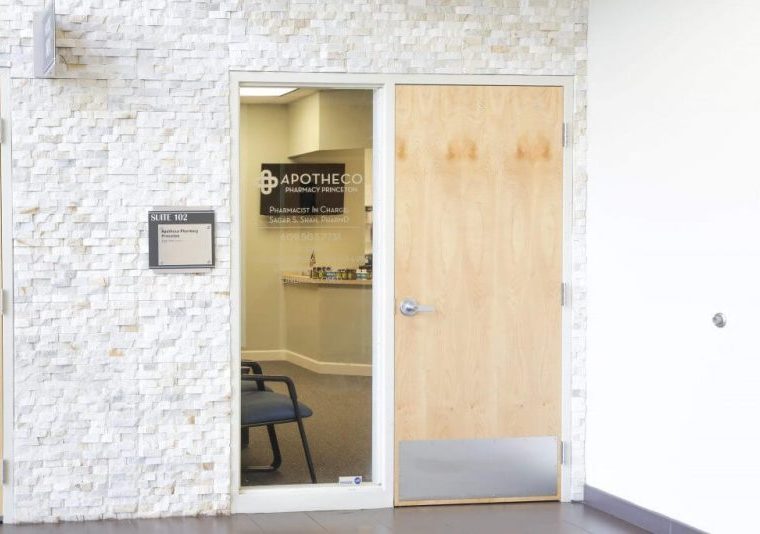 We are here for you
0
Get
Prescription in
4 hours
Experts in
Dermatology
Services
Multilingual Staff
Accepts e-prescriptions
Personalized At Home Delivery
Walk-ins Welcome
Handicap Accessible
Conditions & Treatments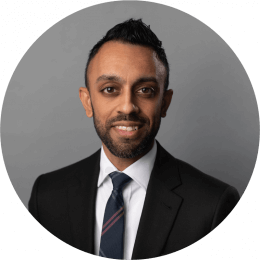 Sagar Shah
Pharmacist at Princeton, NJ
As a pharmacist in charge at Apotheco Pharmacy Princeton it's my pleasure to work in collaboration with health care providers to provide the best customer service and quality of care to each of my patients.  My primary goal is to improve patients' health and outcomes by applying my clinical expertise in these daily communications.
Reviews
Add your review
Sherry Mistler

Very convenient! Delivered right to my door. And when we moved, they called to make sure they were going to the right place. Would highly recommend!

Maya Rodgers

Great service. I always receive my prescriptions in a timely fashion. Staff is kind and even anticipates when I will need refills. With the excellent customer and delivery service I can get all my medications hassle free.

Ellen Calman

Apotheco was recommended to me several years ago by my dermatologist. They've always been terrific about finding coupons or having exceptions granted by my insurance company so that I can afford the high cost of prescription medication. The fact that they deliver is an added bonus!

Peggy Pierson

Apotheco Pharmacy is the best place to get your dermatology prescriptions filled. They are friendly, efficient and your meds are delivered in a day or two. Highly recommend Apotheco Pharmacy.

L. M.

Extremely pleased with this Pharmacy. Prices are extremely competitive and they have access to many manufacturer coupons which result in steep discounts for items not covered by insurance. The white glove, super fast home delivery service is a big plus as well. Lastly, polite and efficient customer service. What a great business model and what a find! Definitely a customer for life.