We are here for you
0
Get
Prescription in
4 hours
Experts in
Dermatology
Services
Multilingual Staff
Accepts e-prescriptions
Handicap Accessible
Walk-ins Welcome
Personalized At Home Delivery
Conditions & Treatments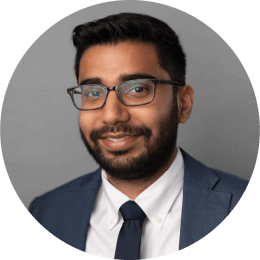 Rishi Desai
Pharmacist at Parsippany, NJ
As a pharmacist at Morris Apothecary, it's really rewarding to see the positive difference Apotheco makes in the lives of my patients. Everyday, I am grateful to be in a position of service: Offering our patients the  best possible care, ensuring they receive their medication on time and at a fraction of the cost. I take pride in the work that I do to keep my patients looking and feeling their best.
Reviews
Add your review
Krizia De Vera

Great pharmacy! Within a few hours of my Dermatologist's appointment I got a call about my prescribed medications. The phone call was quick and easy, and in 2 business days I received my medications in the mail! Not to mention the coupons they used allowed my medications to come out nearly free - literally only $15 total to have 3 medications delivered to my house. Thank you for super easy and fast service!

Patricia jann

This pharmacy fulfills your order quickly and they have the best prices. Everyone is efficient and kind and informative. Always a great experience.

Stacy Neglio

Wonderful. Called up. Renewed my daughters prescription. Service was nice and courteous had it at my door next day. Couldn't have been better Highly recommend

Elizabeth Flaim

I love this pharmacy! Ordering by phone for quick delivery makes the whole transaction seamless!

Linda Matalon

Anytime I needed my prescription, they were competent, Easy to work with and they had Very fast delivery.