We are here for you
0
Get
Prescription in
4 hours
Experts in
Dermatology
Services
Multilingual Staff
Accepts e-prescriptions
Handicap Accessible
Walk-ins Welcome
Personalized At Home Delivery
Weekend Hours
Conditions & Treatments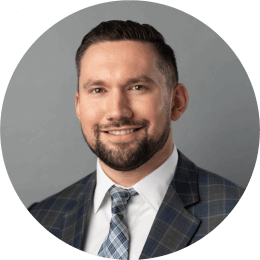 Timothy Poole, PharmD
Reviews
Add your review
Cherie Spitzer

I have been a customer of Apotheco for a few years and every experience is stress free and convenient. They deliver without a hassle and their prices are affordable. I would highly recommend them to everyone.

Marissa J. Huggins

One of the best pharmacy's in NY! I've dealt with other pharmacies that always hassle you. This is truly hassle-free! You tell them your name, DOB, and other private info and then you're all set for your refills or other information. When I call for a refill it takes less than 2 minutes. Did I mention same day delivery to your home?! Better than Amazon Prime! Truly a great pharmacy. Highly recommend to any New Yorker who wants their prescriptions in the true New York Minute

Elena Makovskaia

Great service and quick delivery. I got my prescriptions same day and they were able to get price down to a more reasonable level. They delivered to my apt very promptly, will use again.

Christin Kalaskie

This is seriously the best pharmacy (who'd ever think they'd say that about a pharmacy?). In particular, Jair provided incredible assistance today, but in general their customer service is ALWAYS spot-on. Apotheco always finds the best prices (often even beating Express Scripts) and their same day deliveries can't be beat. Hand down, this place is the greatest.

Halie Ellis

Extremely professional, prompt and great service. They are always willing to help me find the best cost. Apotheco is my go to pharmacy when I'm able to use it and the free delivery option makes my life easier.