Dermatology New York: Treatment for Acne, Eczema, & More Skin Conditions. We are here for you
0
Get
Prescription in
4 hours
Experts in
Dermatology
Services
Multilingual Staff
Accepts e-prescriptions
Handicap Accessible
Walk-ins Welcome
Personalized At Home Delivery
Conditions & Treatments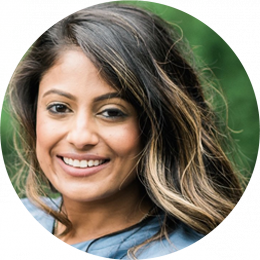 Alka Gosalia
Pharmacist at New York, NY
At Apotheco Pharmacy we pride ourselves in using our Dermatology expertise to work with your practice and provide patients with all of their dermatological medications at the lowest possible cost and quickest turn-around. My goal is to make sure our team provides every patient with a stress-free experience from the moment they leave the prescriber's office. We are here to ensure patients get started on treatment on time, and to assist them with everything they may need every step of the way.
Reviews
Add your review
Paige Host

The best of the best!!! I've been using Apotheco for three years and they never disappoint. The delivery guys are always so polite, very prompt or early, and the whole process is flawless. The customer service is bar none. Thank you for all you do!

Jibril Webb

this drug store had the best quality of medicines for their products is all news and up to date. They are one of the trusted drug stores in town and they have lots of branches in different places. Avail of their products now!

Karen Dorst

I was truly impressed with the helpful pharmacists at Apotheco who provided a significantly lower price on my medications not covered by my insurance. Their commitment to helping is laudable. And they deliver!

Annie Wilson

Getting your prescriptions through Apotheco Pharmacy Manhattan feels as if you have a fancy, concierge prescription service for ZERO additional cost. I don't know how they do it. Their customer service, app and delivery service is absolutely incredible--I would pay more to use them and I don't have to! Why did I use drugstores for so long? Don't wait, switch to them now!

Adam Novak

I have been using this service for about a year. They are always on time and message back as soon as they can. Leya always assists me and does an amazing job. I highly recommend!