We are here for you
0
Get
Prescription in
4 hours
Experts in
Dermatology
Services
Multilingual Staff
Accepts e-prescriptions
Handicap Accessible
Walk-ins Welcome
Personalized At Home Delivery
Conditions & Treatments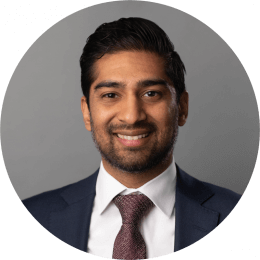 Ashish Patel
Pharmacist at Newark, DE
At Delaware Apothecary we try to navigate the complex medical world of insurances, co-pays, prior authorizations and out of pocket options. As part of the patient's care team, we work very closely with the Doctor's office ensure patients can make educated decisions that work for their specific needs.
Reviews
Add your review
Donna Gatti

Delaware Apothecary is the BEST pharmacy I have dealt with. Everyone I spoke with was knowledgeable and understanding. They went out of their way to help me. I was able to receive a hard to find and procure product thanks to them. Delivery is a super plus as is all who work there!

Calisto

I LOVE Delaware Apothecary. They are professional on the phone and in person at the office. They are the only place where I could get a prescription for what I need. All the other pharmacies say they cannot do it. Thank you Delaware Apothecary

Carrie Bryan

I love using Delaware Apothecary as the pharmacist is super friendly, kind, helpful and always gets me a great price, plus delivers directly to my house 😊

Linda Kimmelman

Delivery service made it very easy to get my prescription. They were wonderful on the phone. Prices are better than anywhere else.

Jennifer Cordrey

I love that I get a phone call reminder to renew my prescription. The customer service is wonderful and who doesn't like to have things delivered to their door?