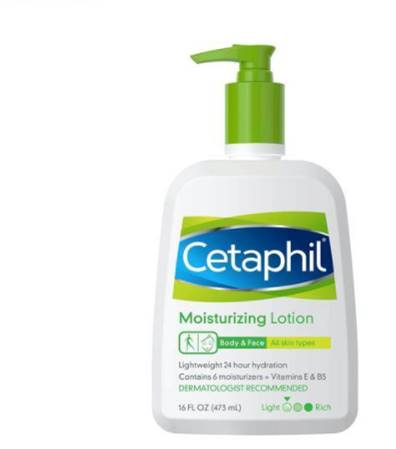 Year-Long Hydration
The right moisturizing lotion can keep your skin fresh and hydrated all year long. Some of the benefits of this moisturizing lotion includes: 24 hour hydration, it is safe to use on all skin types and has been clinically tested hypoallergenic and non-comedogenic, so it wont irritate your skin or clog your pores.
Add to Cart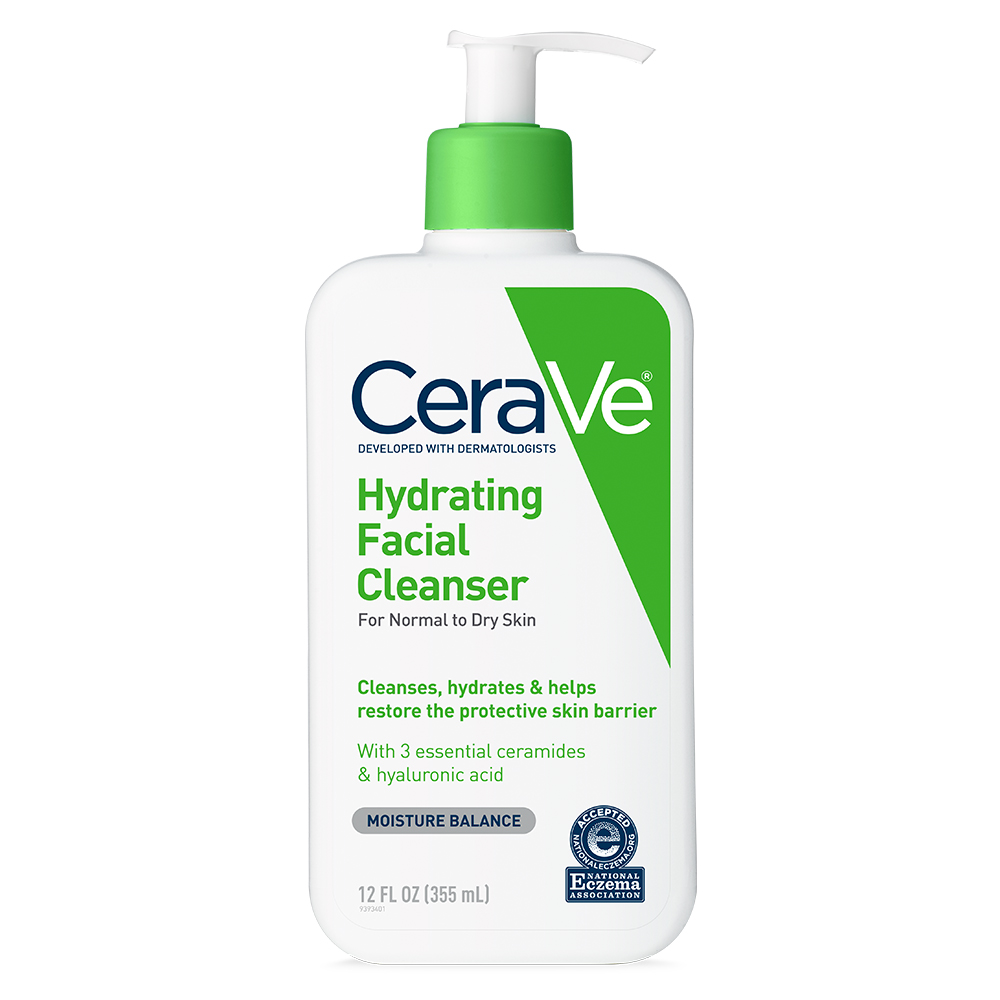 A Gentle Cleanser for Everyday Use
Using a cleanser is an important part of everday skin care as it removes dirt, make up and other debris. It is important, however, to choose a cleanser that won't disrupt the skin's natural protective barrier. Cerave hydrating facial cleanser contains ingredients that actually reinforce that barrier and help the skin lock in moisture. Gentle for everyday use.
Add to Cart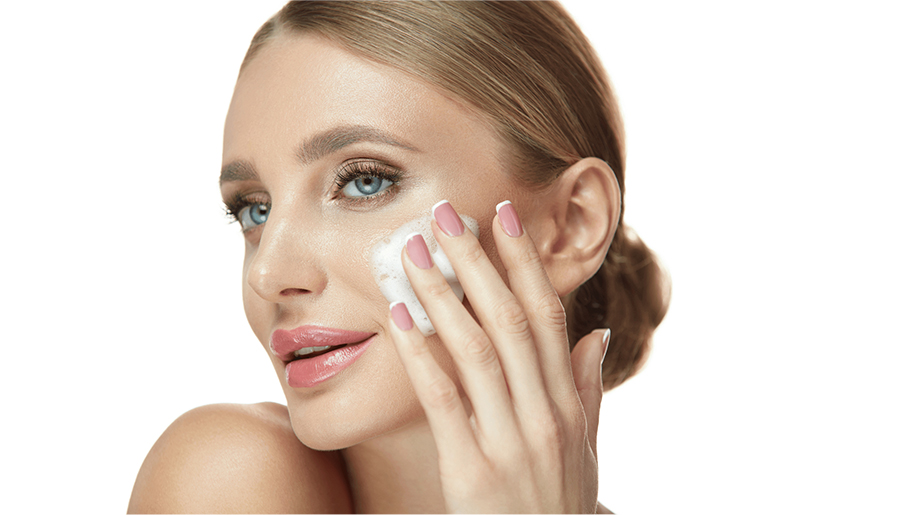 What to look for in a Facial Cleanser
Enter your email and instantly receive the free guide.