We are here for you
0
Get
Prescription in
4 hours
Experts in
Dermatology
Services
Multilingual Staff
Accepts e-prescriptions
Handicap Accessible
Walk-ins Welcome
Personalized At Home Delivery
Conditions & Treatments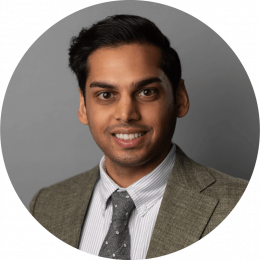 Kush Patel
Pharmacist at Woodland Park, NJ
As a pharmacist with Apotheco, I am able to address unmet needs for our patients in the Dermatology space. It is my goal to ensure that our patients get the quality care and service they deserve, with the shortest turnaround time so they're able to start their therapy as quickly as possible!
Reviews
Add your review
joan rosenblatt

Love using this pharmacy. A quick telephone conversation and you are good to go. If you miss a call, they nicely try you again until they reach you. Always polite, thorough and quick on phone. I always get the order within a day after placed. Just overall great.

Chris Ford

Apotheco Pharmacy is amazing! They go above and beyond to get medications filled. If my insurance won't cover a medication they call me to let me know, tell me the price, ask if I want to pay for it or have them call the Dr to see if the med can be switched to something the insurance will cover. Then, on top of all of that, they deliver it straight to my house usually by the next day! I highly recommend them!!

Tricia Himawan

Always professional And friendly service. Best part is they deliver in lightning speed! Highly recommend them!

George Livingston

Great Pharmacy. They are very professional. When me or one of my family member's prescription is running low, they reach out and send me the medicine. No complaints.

Steve Nagy

We love your promptness in contacting us ! The orders are filled and delivered quickly! Any coupons and discounts are researched and applied. I really miss the reminder calls to refill or reorder prescriptions. It was a great thing to get a call. For some unknown reason it was stopped a couple of years back. I wish it was reinstated!