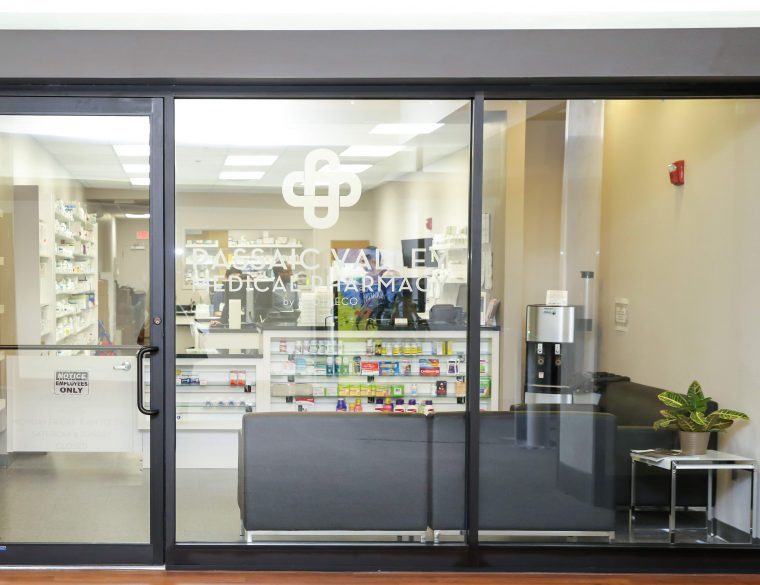 We are here for you
0
Get
Prescription in
4 hours
Experts in
Dermatology
Conditions & Treatments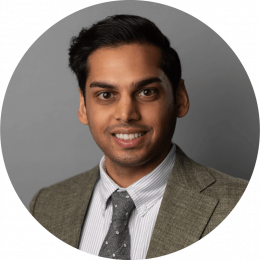 Kush Patel
Pharmacist at Woodland Park, NJ
As a pharmacist with Apotheco, I am able to address unmet needs for our patients in the Dermatology space. It is my goal to ensure that our patients get the quality care and service they deserve, with the shortest turnaround time so they're able to start their therapy as quickly as possible!
Reviews
Add your review
Steve Nagy

We love your promptness in contacting us ! The orders are filled and delivered quickly! Any coupons and discounts are researched and applied. I really miss the reminder calls to refill or reorder prescriptions. It was a great thing to get a call. For some unknown reason it was stopped a couple of years back. I wish it was reinstated!

Andrea George

Passaic always has a real person answer the phone! That's amazing in and of itself:) They are nice, very helpful and the shipping is always quick. But best of all, their prices are the lowest! Thank you so much.

Lauren Michel

Quick and free delivery plus they always assist with trying to get the best prices for me. Very happy with this pharmacy.

Harpreet Kaur

Been using them for two years. Great customer service. My meds are delivered in 2 days! Great discounts on medication not covered by insurance!

Michelle Ansel

Passaic valley medical pharmacy is the best! They are attentive, quick and on top of getting prescriptions delivered promptly. They are a pleasure to deal. Not having to pick up our medicine is a game changer. I highly recommend them for all your pharmaceutical needs!