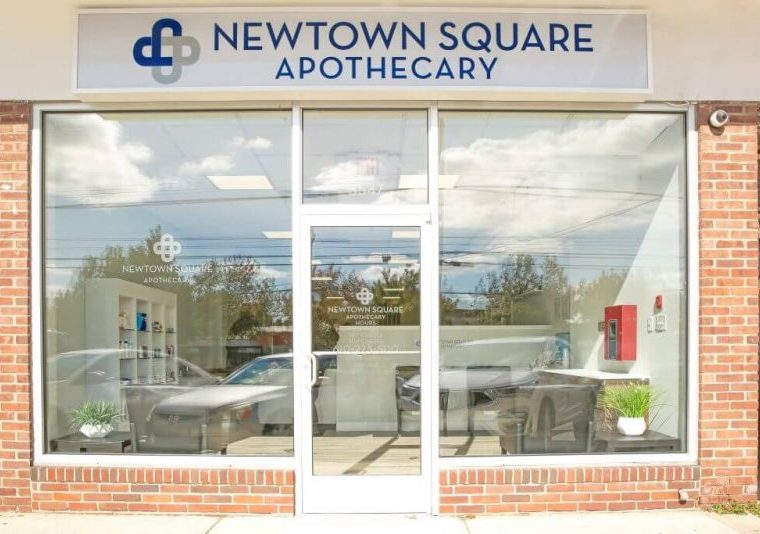 We are here for you
0
Get
Prescription in
4 hours
Experts in
Dermatology
Conditions & Treatments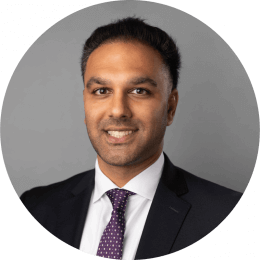 Himal Patel
Pharmacist at Newtown Square, PA
Being a pharmacist with Apotheco allows me to focus on creating a superior patient and provider experience while delivering solutions that result in better outcomes.
Reviews
Add your review
Kia Brown

Amazing company! My deductible for my prescription was $100 so my doctor called it in to this company. I was on my way home from the doctors and not even 10 minutes after leaving, they called me to confirm my address and get my co-pay. That is impressive. Then the medication was delivered, free of charge the next day. It was personally delivered... in a bag in my screen door. Thank you!

John Wilkinson

I've ordered from the Apothecary Pharmacy in Newtown Square for a couple years now. Always very business and friendly like. They are always very helpful. There people that deliver for them are very professional and friendly too. I will continue to use them and tell others about them. Thanks for being a great business with the personal touch.

Kellie Srinivasan

I didn't know about Newtown Square Apothecary, but when I had to keep coming back to my Doctor over challenges with current large pharmacy and their inability to get the prescription to me at a decent price and with efficiency. My doctor just seemed to switch me over to Newtown Apothecary and they said I would receive a phone call from Newtown, which I did and everything was perfect from there. I had a very small copay, and the prescription was delivered to me in one day, who would've imagined that. Now I request Newtown Apothecary. Wonderful experience!!!!

Marie Santoro

Excellent professional service. Received my order in a timely manner. Would highly recommend Apotheco Pharmacy in Newtown Sq, Pa.

Andrea Boyd

Your staff is always courteous and extremely helpful. Such a nice way to have prescriptions filled quickly with at home delivery. Thanks for all you do!