We are here for you
0
Get
Prescription in
4 hours
Experts in
Dermatology
Services
Multilingual Staff
Accepts e-prescriptions
Handicap Accessible
Walk-ins Welcome
Personalized At Home Delivery
Conditions & Treatments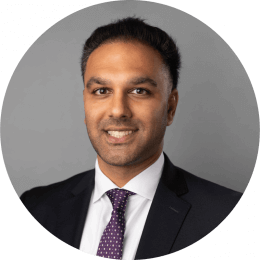 Himal Patel
Pharmacist at Newtown Square, PA
Being a pharmacist with Apotheco allows me to focus on creating a superior patient and provider experience while delivering solutions that result in better outcomes.
Reviews
Add your review
Spanish Health Ministry Inc. Dona Sensenig, Director

They were very prompt with responding. It is good I was sent a text that the medicine was delivered while I was at work. It was a small package left at the front door which we do not normally use nor was the package visible. We use a side door and fortunately because of the text I knew to check for the package. Otherwise it could have laid on the porch for days.

Jen Shea

Newtown Square apothecary has been a great addition to our medical routine. We have lots of prescriptions and many specialists. We were turned on to the apothecary through our dermatologist. The folks at Newtown Square apothecary are super nice, interested in being helpful, ask great questions and were quite helpful with insurance and coupons for prescriptions that were not covered. And they delivered to your house at no extra charge! We have started switching over our regular rite aid prescriptions to Newtown Square apothecary because of these extras.

Abigail Lausch

Newtown Square Apothecary called me and talked be through my prescription options, applied an amazing coupon that brought my prescription down hundreds of dollars to an affordable price, and then dropped it off at my front door within 24 hours. I am grateful for this amazing service.

Kia Brown

Amazing company! My deductible for my prescription was $100 so my doctor called it in to this company. I was on my way home from the doctors and not even 10 minutes after leaving, they called me to confirm my address and get my co-pay. That is impressive. Then the medication was delivered, free of charge the next day. It was personally delivered... in a bag in my screen door. Thank you!

Kristin Ramsdell

Great customer service and super fast shipping! Always a pleasure.