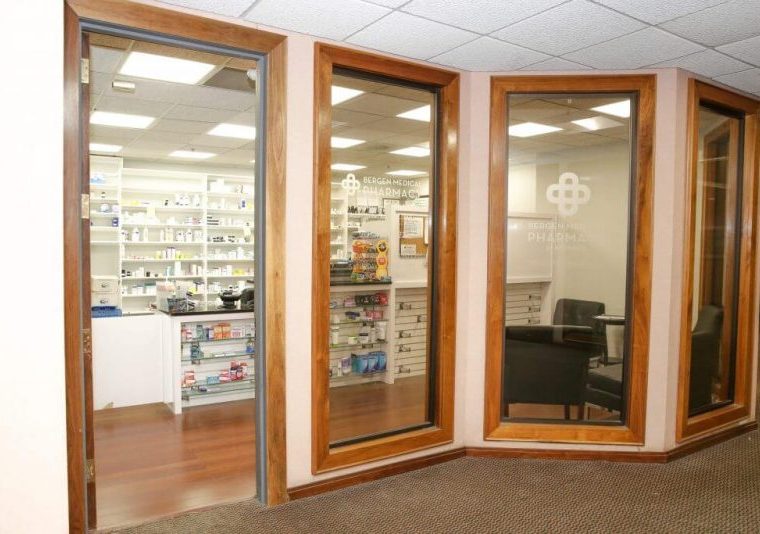 We are here for you
0
Get
Prescription in
4 hours
Experts in
Dermatology
Conditions & Treatments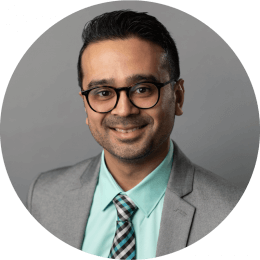 Rugved Patel
Pharmacist at Paramus, NJ
Being with Apotheco, I am always encouraged to think of dynamic ways to deliver the best possible experience, ensuring patient and physician satisfaction.
Reviews
Add your review
Amanda Fredericks

Always professional, super nice, GREAT PRICING and super fast. Their the best! Leaps and bounds better then standing in line all day at CVS

Jeanine Leichtnam

Best pharmacy around! Couldn't be easier or more convenient. The staff is always so helpful and courteous!

Nancy Perry

Always excellent, caring, and friendly service. Super quick delivery. Thanks to all the great folks at Apotheco!

Cara Pisciotto

Highly recommend this pharmacy! Hands down, the ease of handling prescriptions and one/two day delivery to your home make this pharmacy stand out from the rest!!

Richard A. Moss

This was by far the easiest way to order and receive medication. They really made it super easy. Thank you!