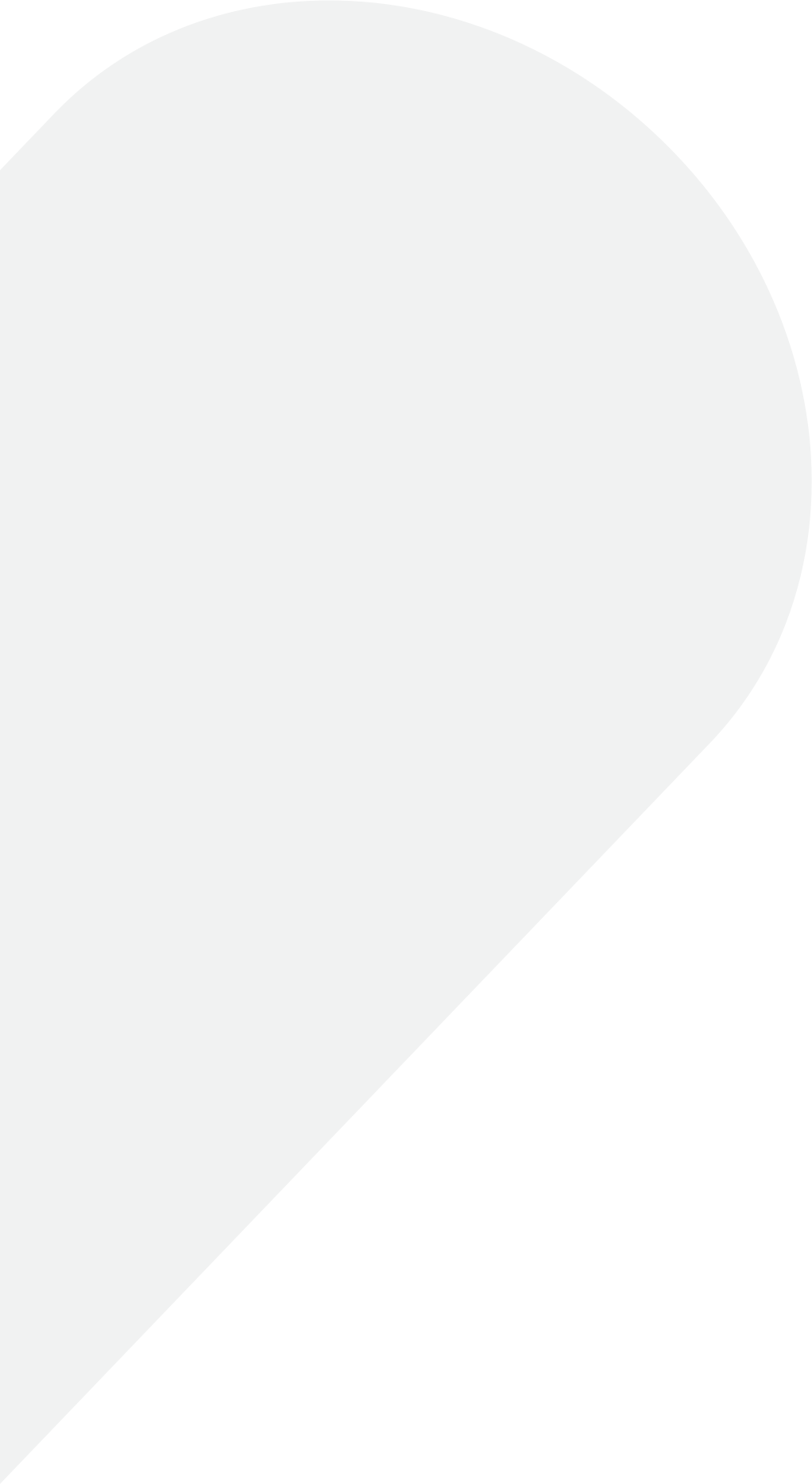 What is a Dermatology pharmacy?
As a pharmacy that specializes in Dermatology, your prescription is always in stock and always our priority. Our pharmacists are highly specialized in dermatological medications, so when we receive your prescription, we become part of your care team. We will work closely with your Dermatologist and insurance provider to get you the medication you need, as affordably as possible.
As a full serviced pharmacy we are happy to fill all your other medications as well.
"Excellent service and very informed pharmacists who answer all questions about medications and any possible side effects. i have trusted them for years."
Apotheco Patient, January 2020